Secure Your Future with Our Trust & Investment Teams
You want the best for your family both now and in the future. When it comes to planning our your finances and wealth distribution wishes, you need to be able to rely on a team you can trust.
The Trust and Investment teams at Peoples Bank are experts in listening to your needs and identifying the products and services to help fulfill them
Trust Services
Whether you are a young family, empty nester or retiree, trust services can benefit you greatly. Gone are the days when trusts simply meant executing a will. Today, trusts and their related services can be used to set up plans for caring for special needs children or an aging parent, setting aside money for education or simply to grow your assets and protect what you have created.
Our trust professionals can also help you in more traditional trust services such as trust administration and estate planning.
LPL Financial representatives offer access to Trust Services through The Private Trust Company N.S., and affiliate of LPL Financial.
Investment Services
Investment options are a dime-a-dozen these days. You can find discount brokers and internet do-it-yourself advice with a simple web search. However, if you the level of service and competence matter in your financial and investment partner, the team at Peoples Bank is your solution.
From the important task of asset allocation to continually monitoring and adjustment investments, we are committed to serving you to the best of our ability. Our services and products include:
Financial Planning
Investments
Estate
Tax
Insurance
College
Retirement
Financial Products
Stocks
Bonds
Mutual Funds
Exchange-Traded Funds (ETFs)
Life and Health Insurance
To get started, contact one of our trusted advisors at LPL Financial: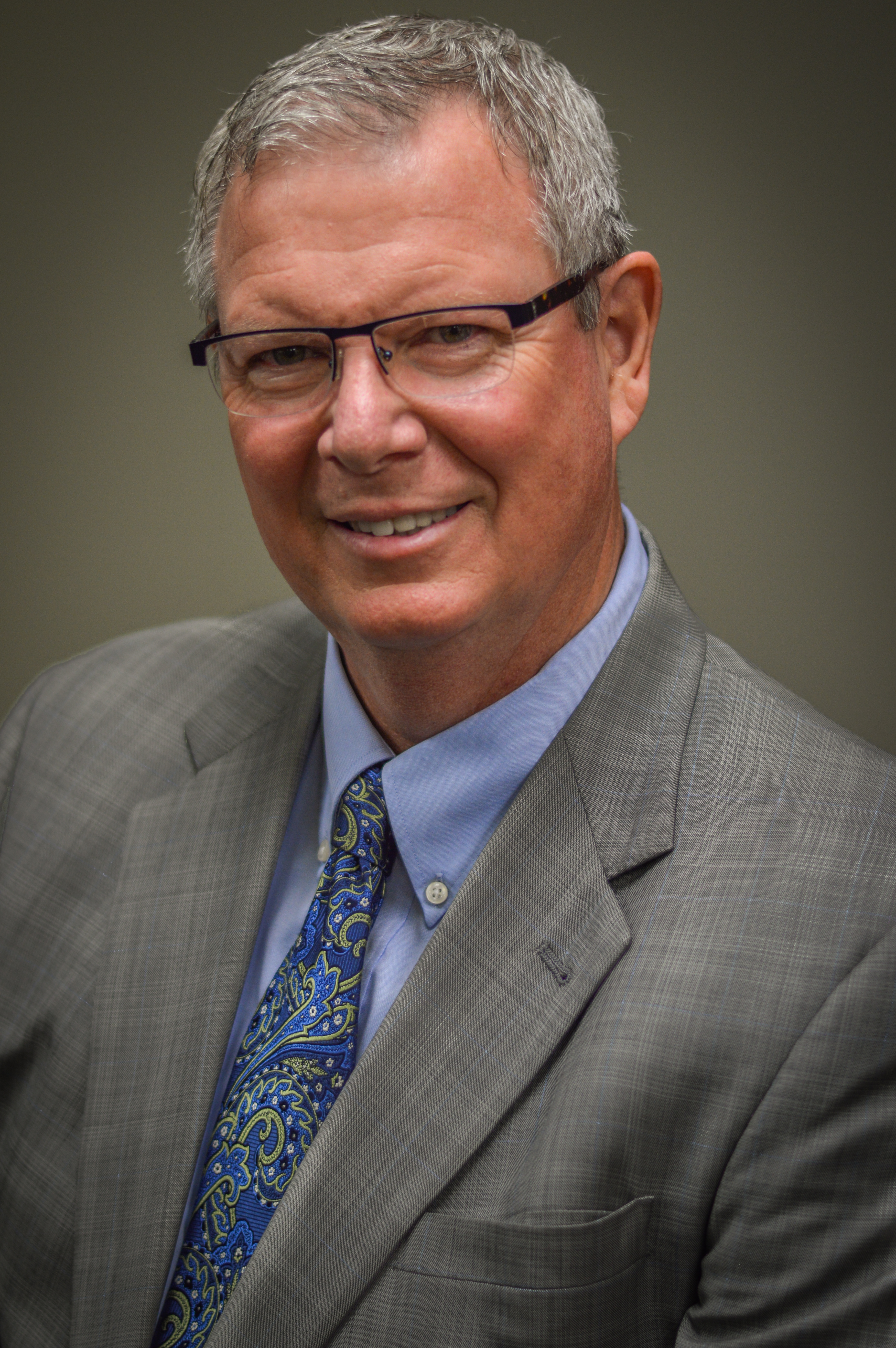 Mark Parker, CFP®
Phone: 515-386-5457 | Fax: 515-386-2135
Email: mark.parker@LPL.com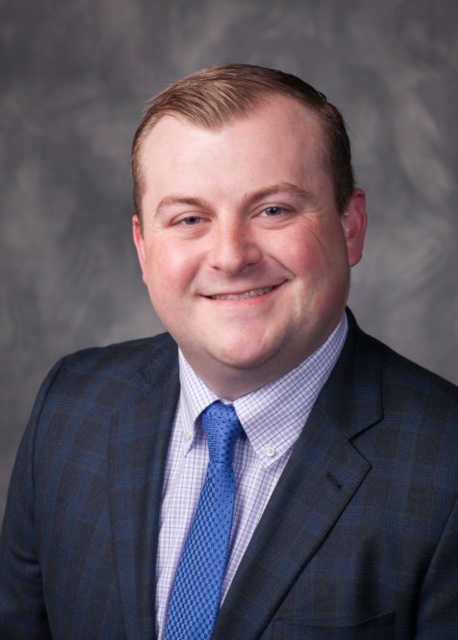 Brett W. Millsap | Financial Consultant
Office: (515) 327-7742 ext. 817 | Cell: (515) 480-3273
116 W State Street, Jefferson, IA 50129 | 1185 SE University Ave, Waukee, IA 50263
Email: brett.millsap@lpl.com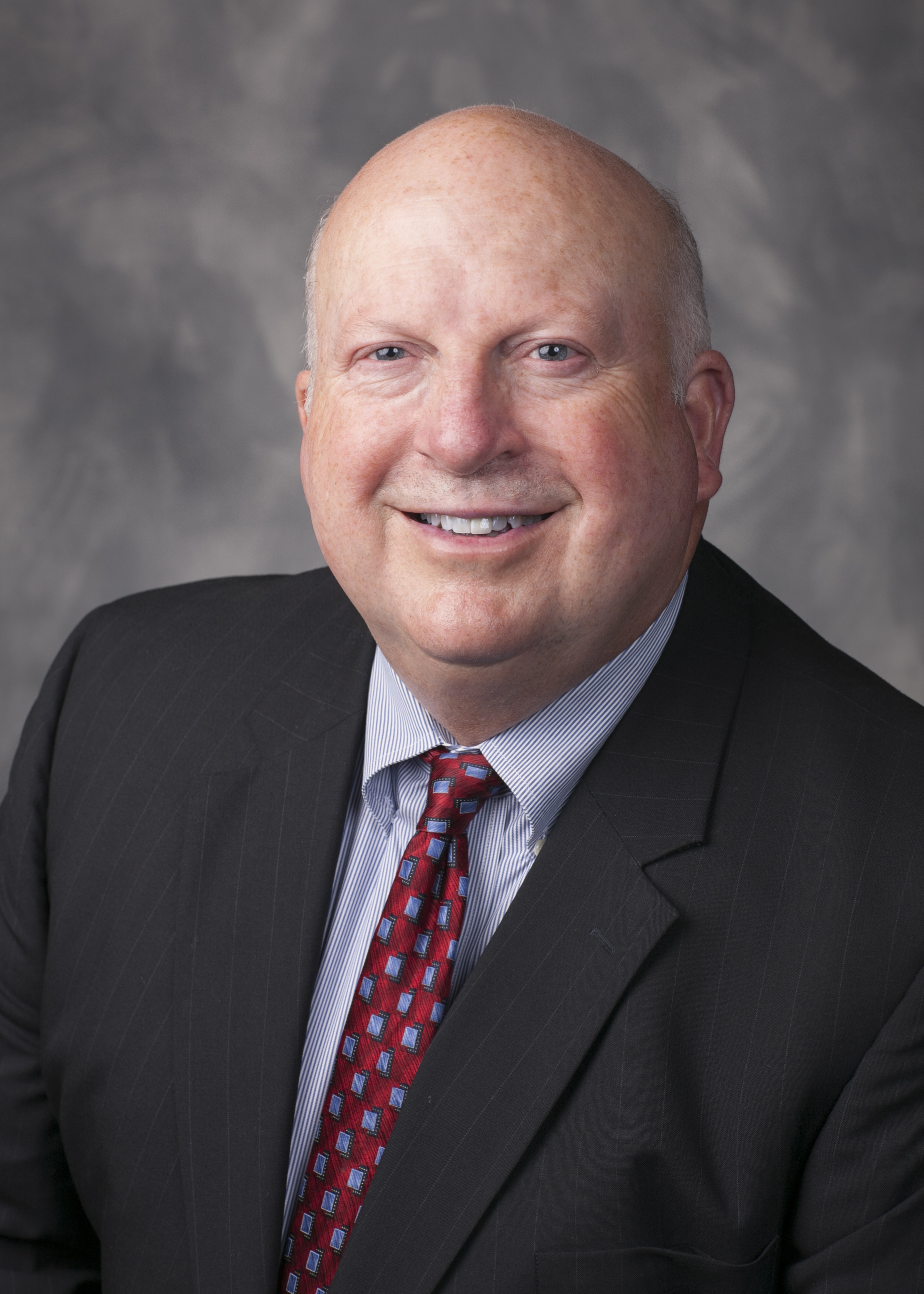 Mark W. Millsap, ChFC, CLU | Financial Advisor
Cell: (515) 480-0292
Email: mark.millsap@LPL.com
Not FDIC Insured • No Bank Guarantee • May Lose Value • Not a deposit • Not insured by any Federal government agency.
Securities, financial planning, and insurance products offered through LPL Financial and its affiliates, Member FINRA/SIPC and a Registered Investment Advisor. LPL Financial representatives offer access to Trust Services through The Private Trust Company N.S., an affiliate of LPL Financial.