Environmental
As a local family-owned bank with a history in Iowa since 1917, Peoples Bank has long committed to making our communities stronger. Today, more than ever before, that includes protecting our state's beautiful land and environment. In 2018, we made a significant investment in solar power across our bank branches in an industry-leading step to become more environmentally friendly - an initiative we call Power Up @ Peoples. Why did we do this? We have a history of over 100 years in Iowa and we love our state. We also understand that renewable energy helps us save money. It's simple. Solar power is both good for the environment and good for business.
"We converted our power source from traditional electricity to solar power out of a sense for our environment and good stewardship of our resources," said John Rigler III, President and Chief Operations Officer. "It also made good economic sense as well, as we have substantially reduced our energy bills. Additionally, we installed solar car chargers for those who currently own electrical vehicles and for the expected growth in that market. Assisting us in this conversion was 1 Source Solar in Ankeny, Iowa. They did a magnificent job for Peoples Bank."
To learn more about how solar power works for Iowa and is a smart financial choice for farmers, homeowners, and business owners, watch a video from our partners at The Nature Conservancy of Iowa featuring Peoples Bank.
Solar Panels
Currently, eight of our nine branches have been converted and retrofitted to operate on solar energy. These rooftop solar panels will provide 50% to 60% of the bank's electricity. Come check out our solar panels in Adel , Clive, Grand Junction, Guthrie Center, Jefferson, Rippey, Scranton, and Waukee.
Electric Chargers
Peoples Bank's metro market now has nine total electric vehicle charging stations. Free charging is available to only customers who hold a Sun Pass. Visit one of our branch locations with electric chargers to get your Sun Pass, good for a full year of free charging!
3 stations in Adel (rear parking)
3 stations in Clive (east parking)
3 stations in Waukee (east parking)
*EV Charging Stations are first come, first serve. These terms are subject to change at any time.
News & Press
Peoples Bank converts offices to solar power
Peoples Bank ribbon-cutting in Jefferson signifies completion of transition
Community bankers know a good deal -- solar energy
Iowa community bankers know a good deal: solar energy
Contact Us
Contact us anytime to learn more about the solar installation process and it's benefits to your business, residence, and community.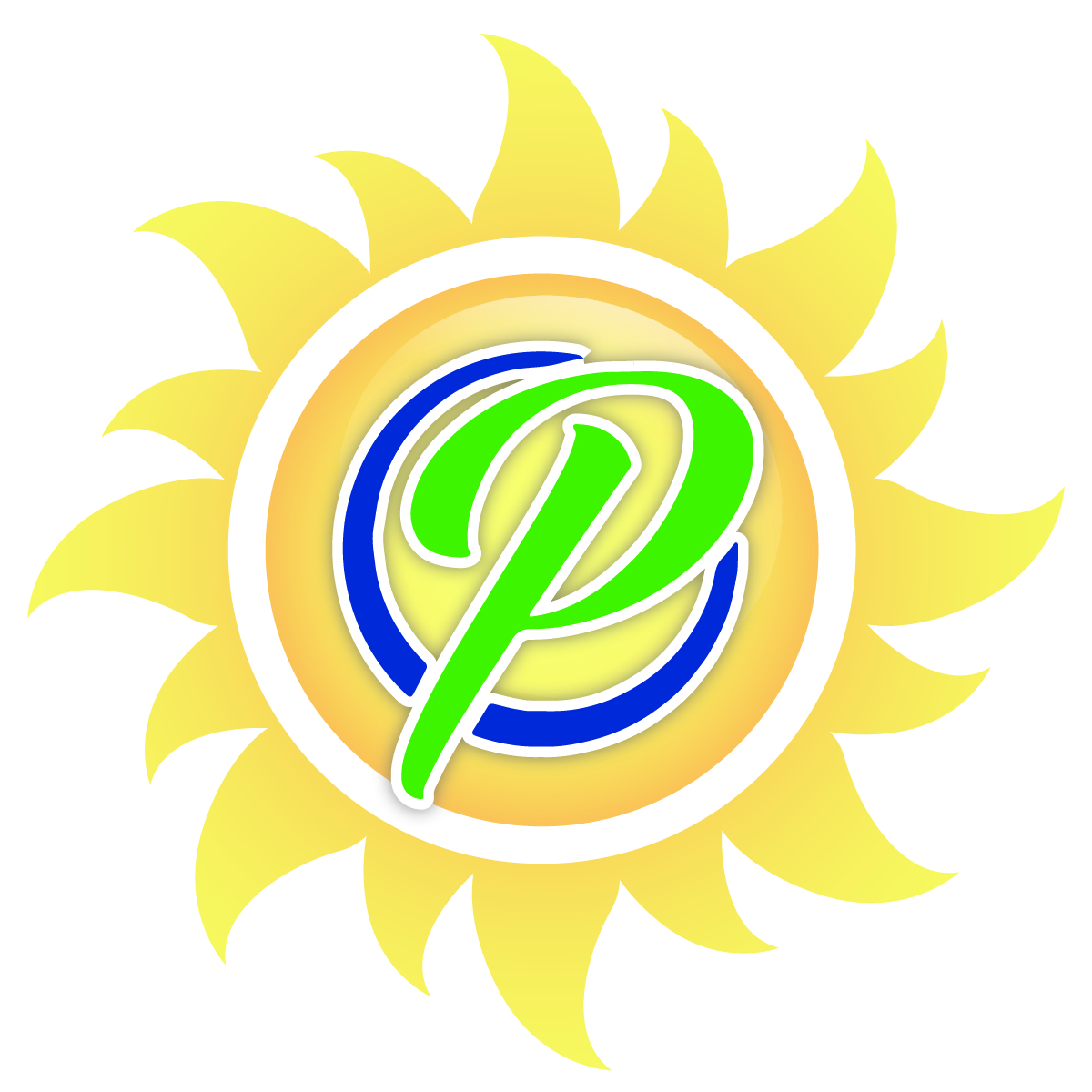 The Sunshine Bank