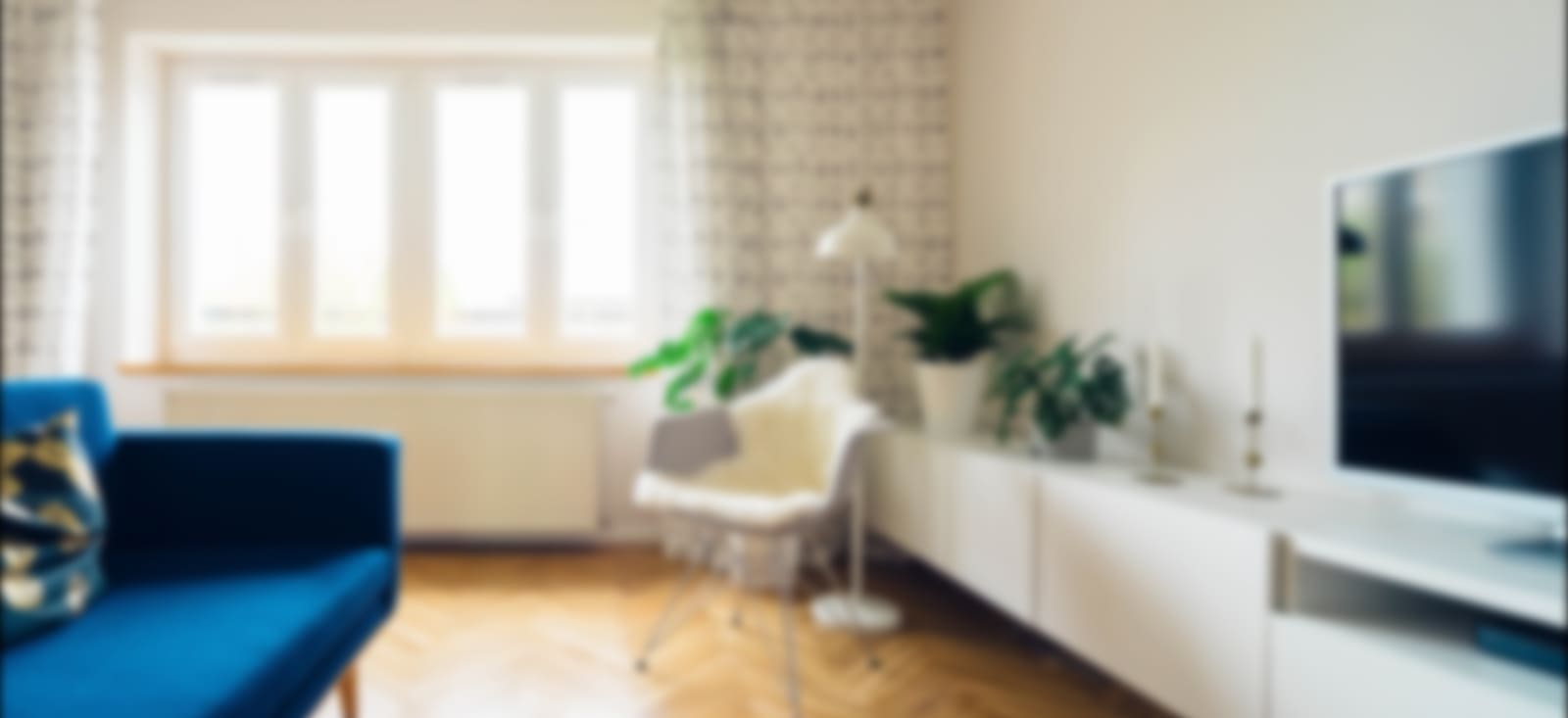 About June
June Stackhouse began her career as a Mortgage Loan Originator during the refinancing craze in 1992. June's primary focus as a mortgage loan originator is helping her customers reach their goal of homeownership. She believes communication, knowledge, and availability are at the core of her responsibilities. June strives to help her customers understand the process and provide them with the best options that are offered and be available for any questions when they arise. June says, "This is one of the biggest purchases in life and it is important that I make it as stress free and exciting as it should be". In her free time, June enjoys spending time with her friends and family, including her dog, Cloey, and her cat, Belle.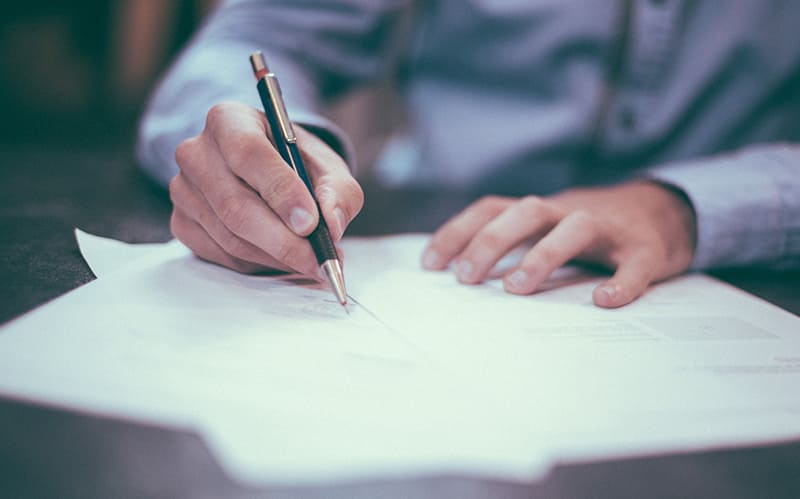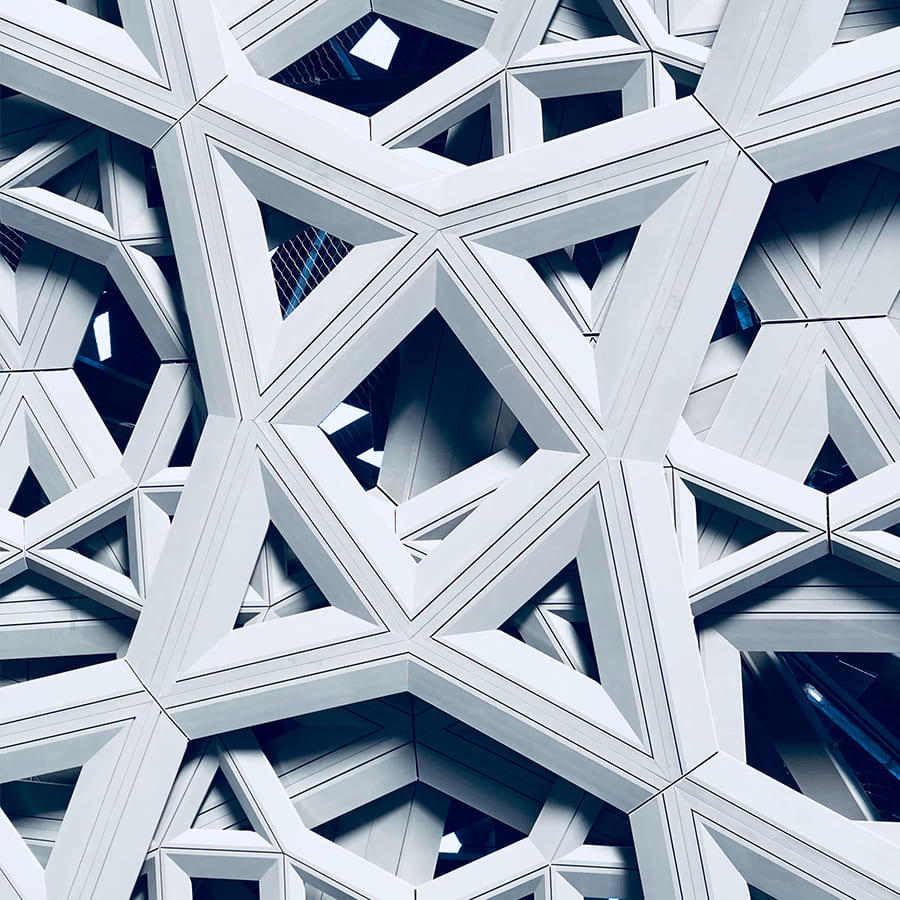 "Look no further! I had started working with a different lender at a different organization and was having difficulty getting all of my questions answered. With our realtor's recommendation I reached out to Stephanie, and the process immediately got so much easier. She was nothing short of fantastic to work with, and I won't work with anyone else in Des Moines."
Happy Homeowner

Make Calculations Now!