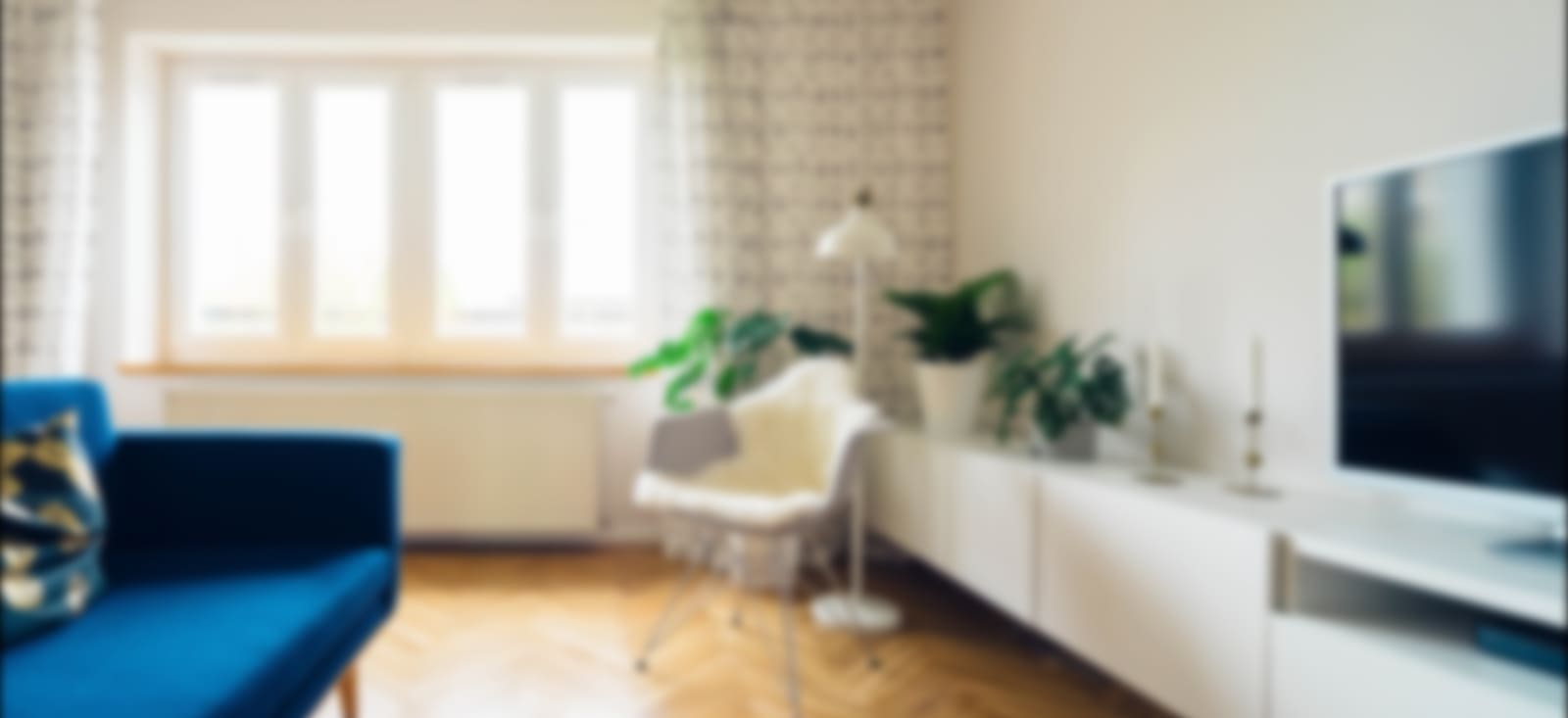 About Tanner
I am a graduate of Central College in Pella, Iowa. I spent five years working for West Central Cooperative in Jefferson and Scranton as an Agronomist where I actively worked with growers on recommendations around operations and pricing strategies to allow for more overall profitability. Currently, as an Ag Lender, I offer my previous expertise and passion for farming industry in Greene County and surrounding markets. I look forward to helping you meet your financial goals.
You can also find me coaching football for Greene County Community School District and volunteering as the Beef Superintendent at the Greene County Fair. I am a Cyclones fan and enjoy spare time on the tractor or working with show cattle and bull prospects to sell.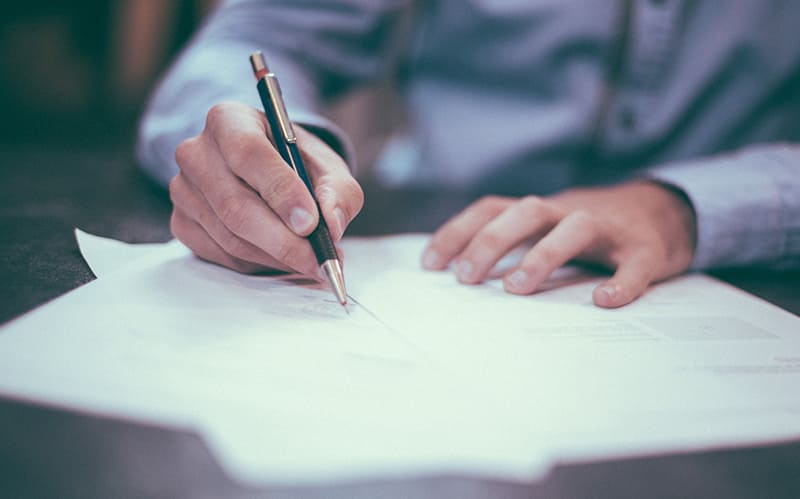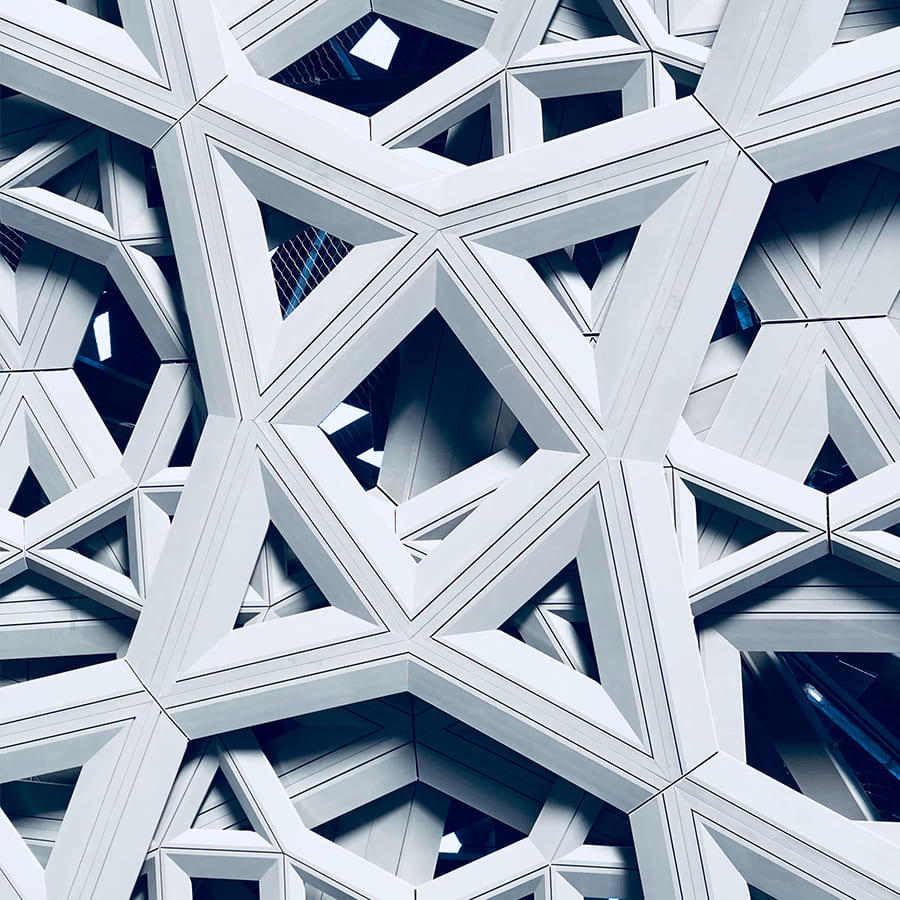 "With a strong background in Ag, Tanner is well suited to assist anyone in the farming industry. Tanner seeks way to help his customer become more profitable and better managed."
Proud Customer

Make Calculations Now!