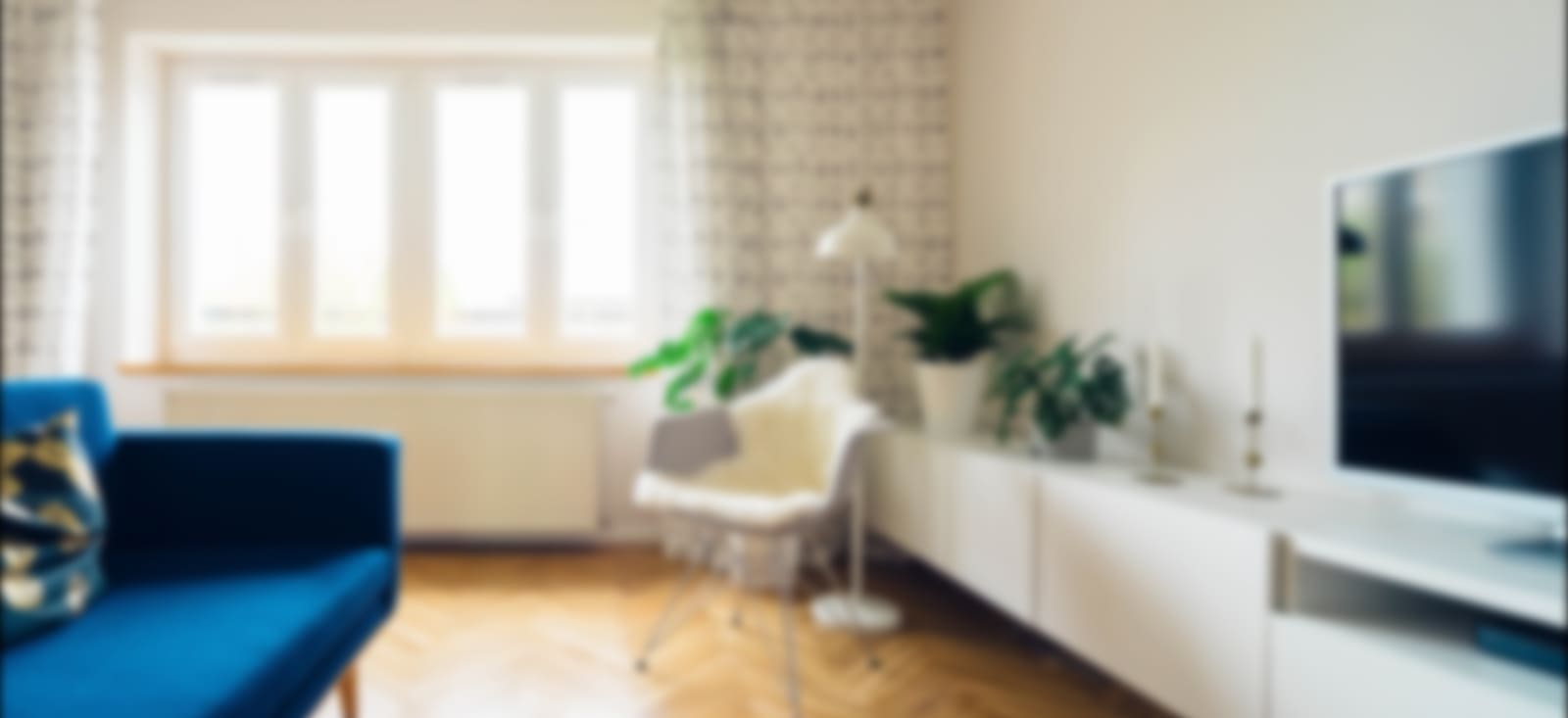 About Denise
Denise Paustian, who has worked with Peoples Bank since April 2007, has accrued more than 19 years of experience in total. She is someone who is known for fostering her employees' development and taking an active interest in the well-being of the people around her. Through her involvement in the Cash Management/Treasury Management program at Peoples Bank, she has earned a reputation for attentiveness and identifying timesaving solutions for her customers. A people person by nature, she builds account relationships and connects businesses and individuals to financial resources.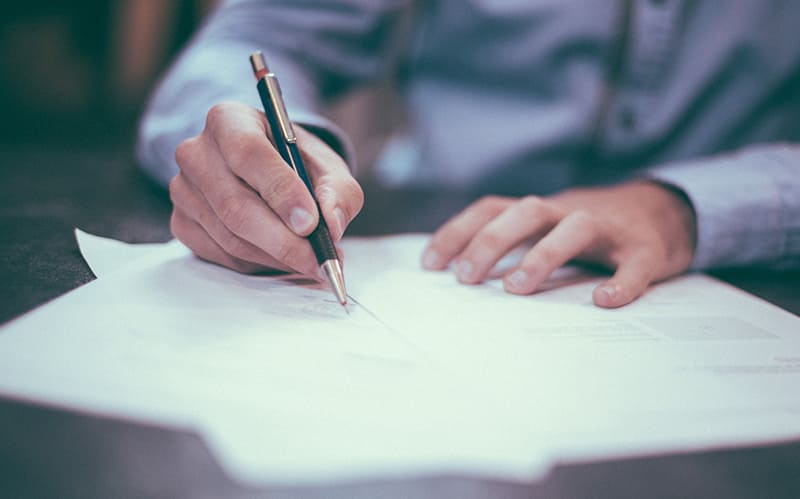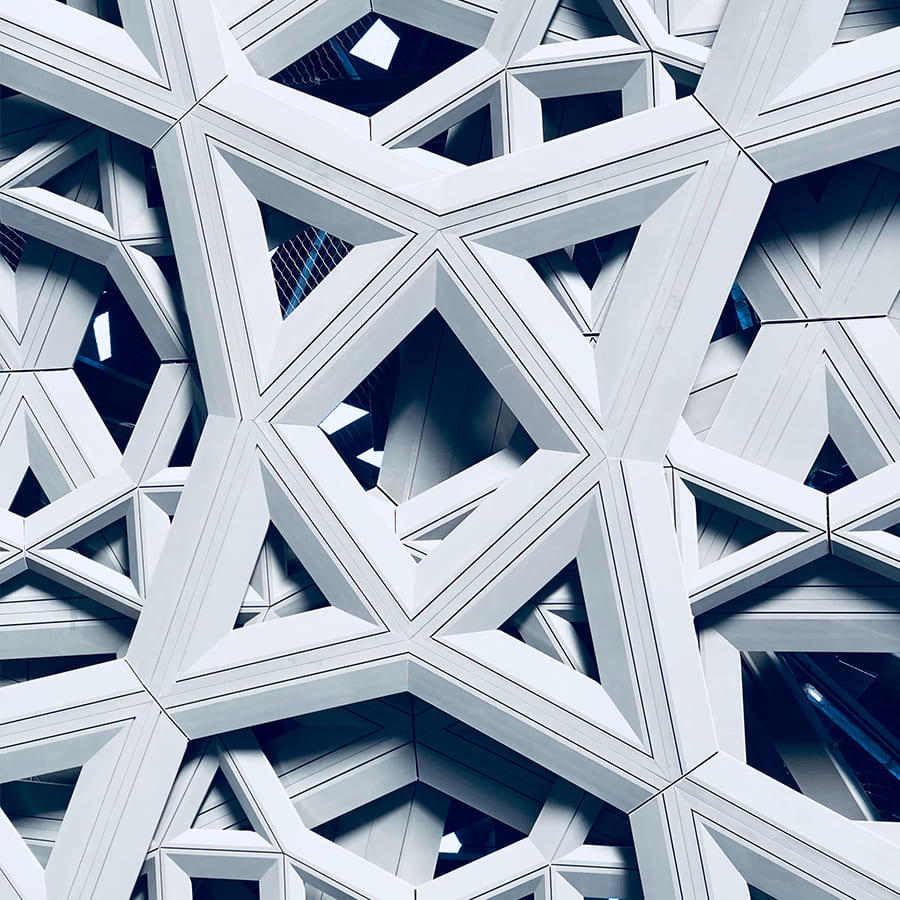 "Denise has a ton of knowledge around deposit operations and is always there to help with our ever-changing business needs. We would recommend her to any business who is looking for a go-to banker."
Proud Customer

Make Calculations Now!