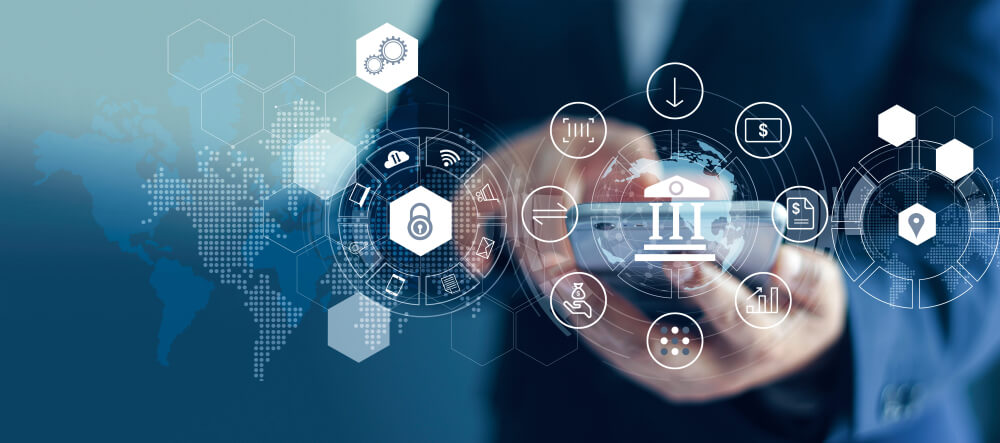 About Erin
Erin joined Peoples Bank in 2016 and was thrilled to have the opportunity to be involved in the community she lives in. Being from a small town, community is extremely important to her. Which is one of the main reasons she loves working at People Bank; we are a community-oriented bank and put people first. With her passion for working with people, she enjoys being in a position that she can contribute to the training and development of the team. Erin has been involved in many different roles with Peoples Bank, however her current focus as a Regional Retail Manager allows her to put emphasis on the training and development of the frontline staff in our Metro Market. She enjoys creating an environment that focuses around consistency for customers and employees. Erin also works directly with customers and assists them to ensure all of their banking needs are met above their expectations.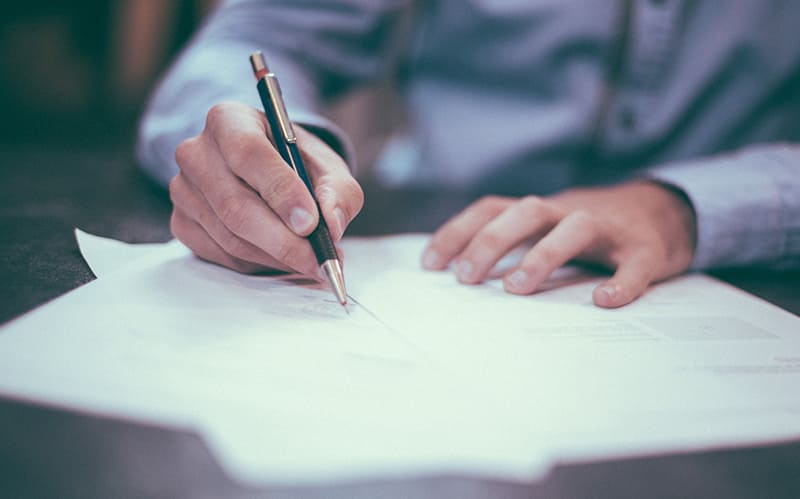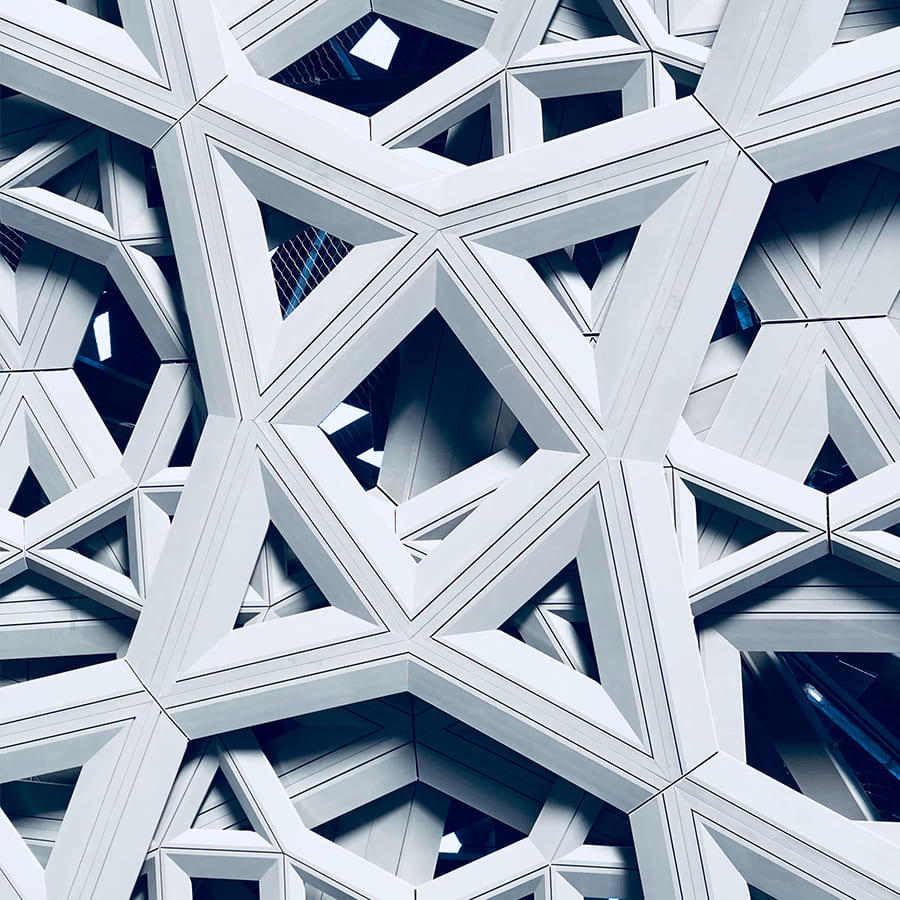 ABOUT PEOPLES BANK
Peoples Bank is a local, family-owned bank in Central Iowa with branches in nine locations - Clive, Waukee, Adel, Guthrie Center, Jefferson, Ogden, Grand Junction, Rippey, and Scranton.
Founded in 1917, Peoples Bank has a long history of serving Iowans with their personal or business banking needs. Our best-in-class technology, competitive products and services, and exceptional and reliable hometown service are the pillars of our 'People First Banking' approach.
Today, Peoples Bank has expertise in banking, home mortgage, insurance, and wealth management with Peoples Financial Center. Our recent industry-leading investment in solar energy and our 100-year history of community investment - through volunteerism, charitable giving, student scholarships, and financial literacy - have made significant contributions to Iowa's environmental well-being and economic growth.
Firmly rooted in Iowa and led with visionary-thinking and innovative banking technologies, Peoples Bank is the unconventional community bank that is ready to assist you for the challenges of today and tomorrow.
Learn more about Peoples Bank by visiting our website at www.mypeoples.bank.

Make Calculations Now!