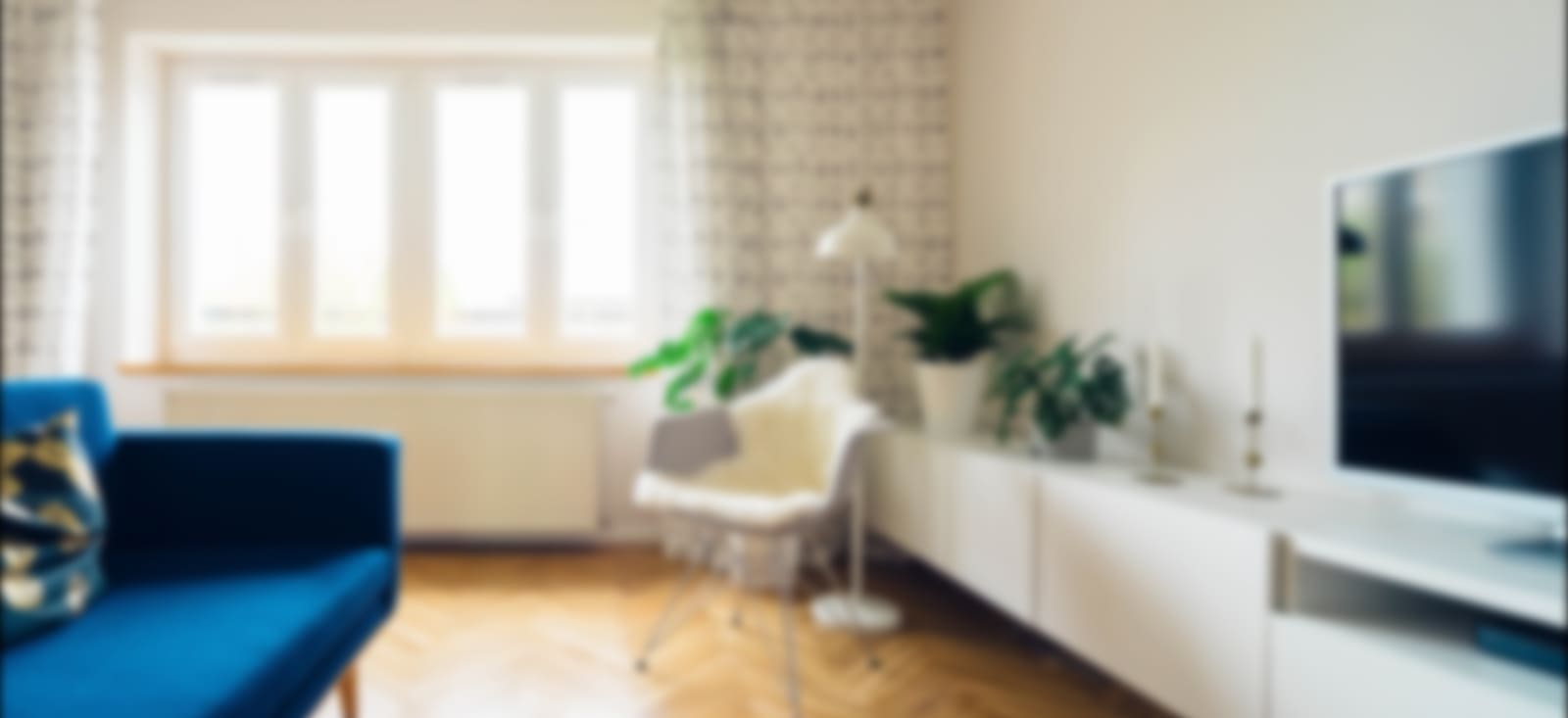 About Erin
Erin grew up in a large family on an acreage outside of Harlan, IA. After high school, she went on to obtain her degree in Liberal Arts from DMACC. She managed a large chain coffee shop store for several year but when an opportunity to join the team at Peoples presented itself, she couldn't pass up the chance. Erin was thrilled to have the opportunity to be involved in the community she lives in and has been with Peoples Bank since May 2016. With her passion for working with people, she enjoys being in a position that she can contribute to the training and development of the team. Her current focus as a Regional Retail Manager is putting an emphasis on the training and development of the frontline staff in our Metro Market to create consistency for customers and employees. Erin works directly with customers and assists them with any of their banking needs. Being from a small town, community is extremely important to her. Which is one of the main reasons she loves working at People Bank; we are a community-oriented bank and put people first. She enjoys spending her free time with family and her new fur baby, a Yorkshire Terrier named Lulu, and if it's nice outside you'll find her out riding her Harley.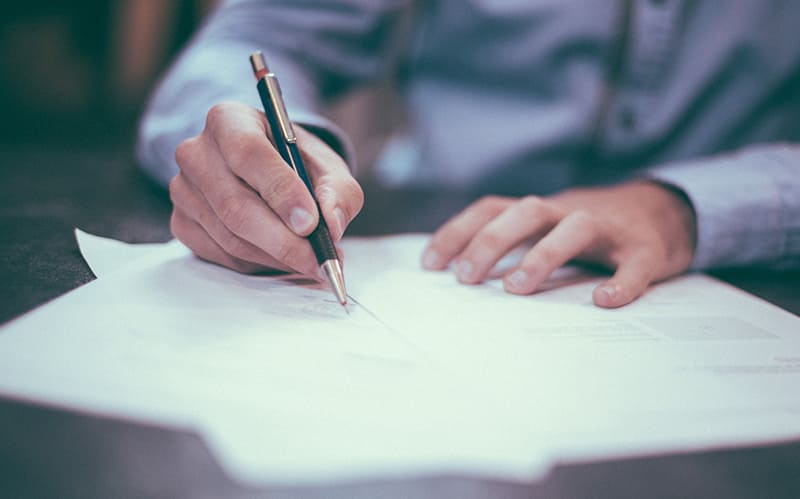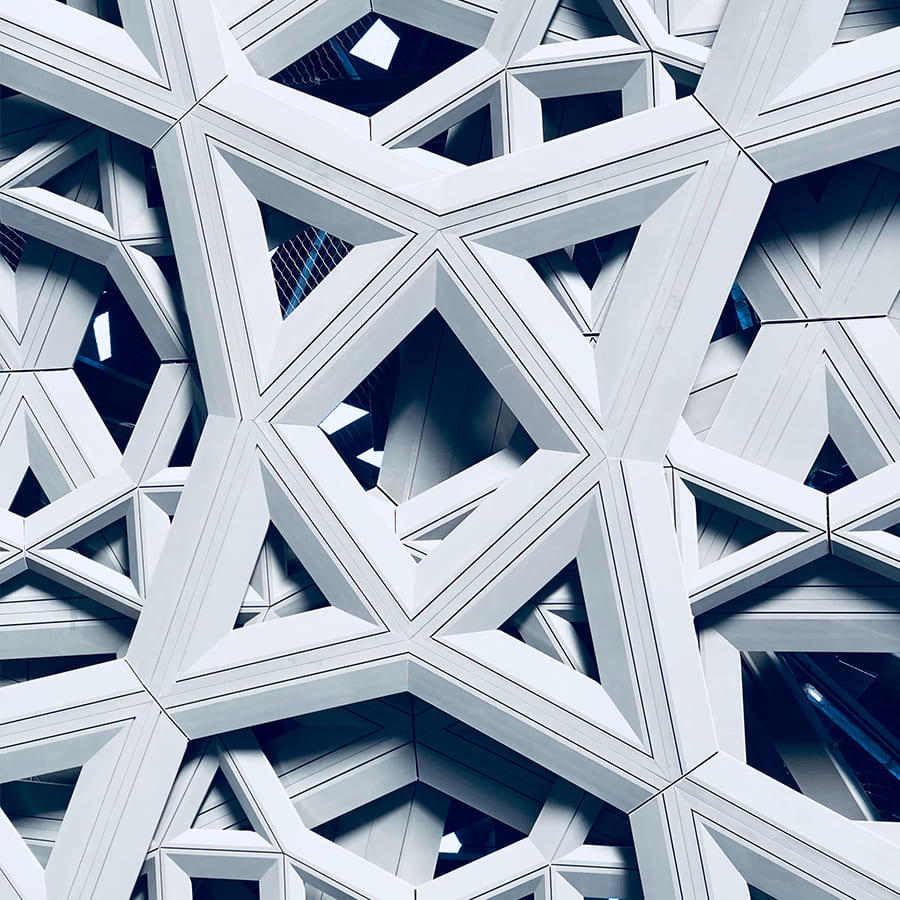 "We can always count on Erin to take care of us. She has played a major part in helping our children understand and build a savings plan with the Giant Piggy Bank-student program. We are very lucky to have Erin as our family's banker!"
Proud Customer

Make Calculations Now!