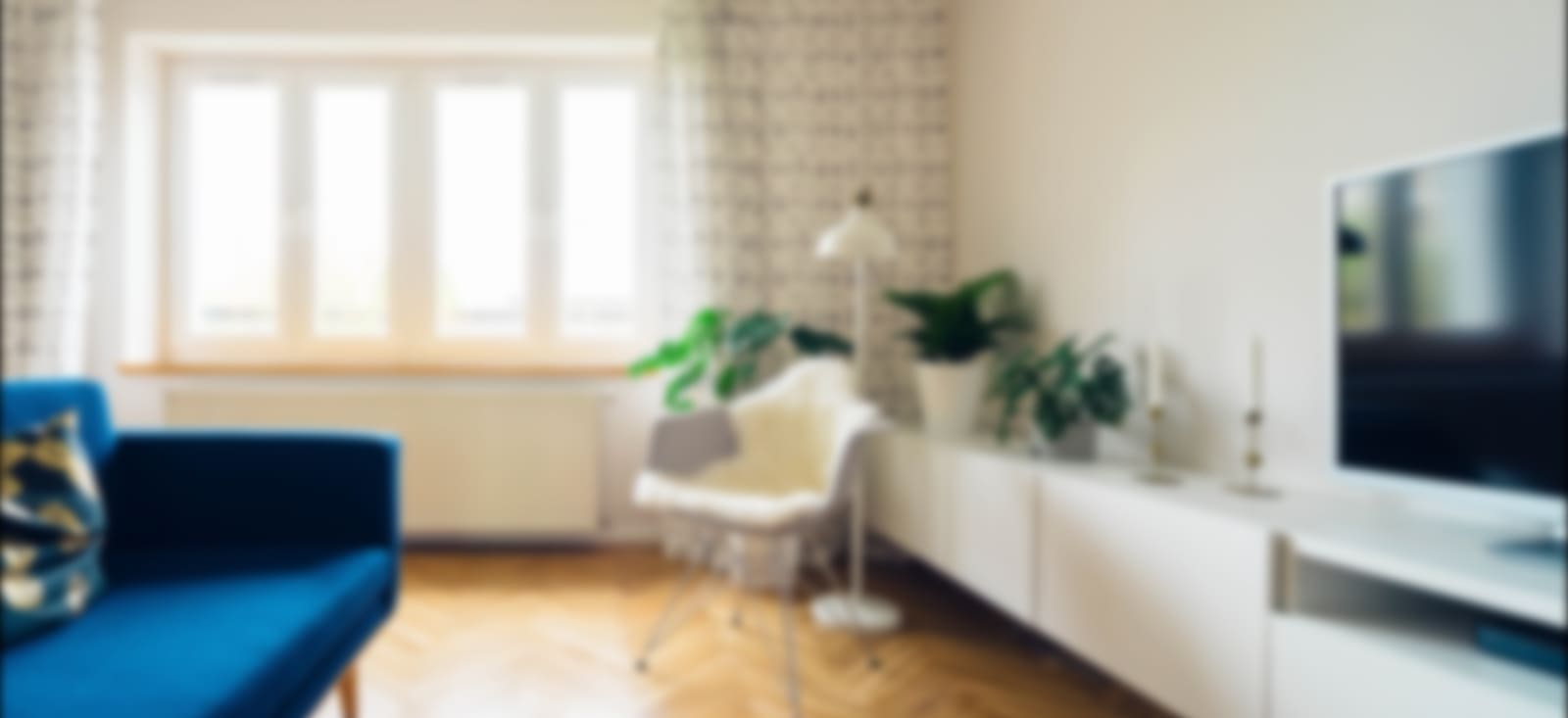 About Jill
Jill is a 12-year veteran of the banking industry. She specializes in banking operations, cash management, and consumer lending, in 2016 graduating from the Iowa Bankers Association Consumer Credit School. Overseeing a team of banking professionals in Grand Junction, Iowa, Jill has a reputation for staying organized and getting results. At Peoples Bank, she rises to all challenges in an effort to ensure that her clients' financial needs are met, whatever they may be. She is an honest, charismatic individual who forms personal relationships with everyone whom she serves.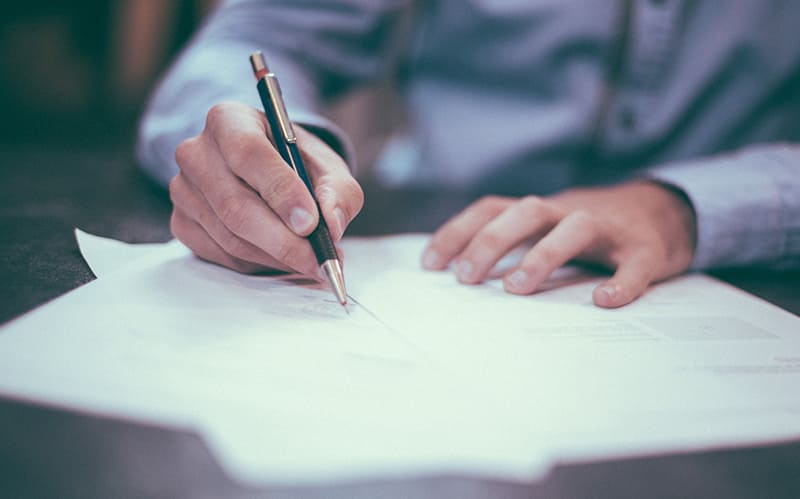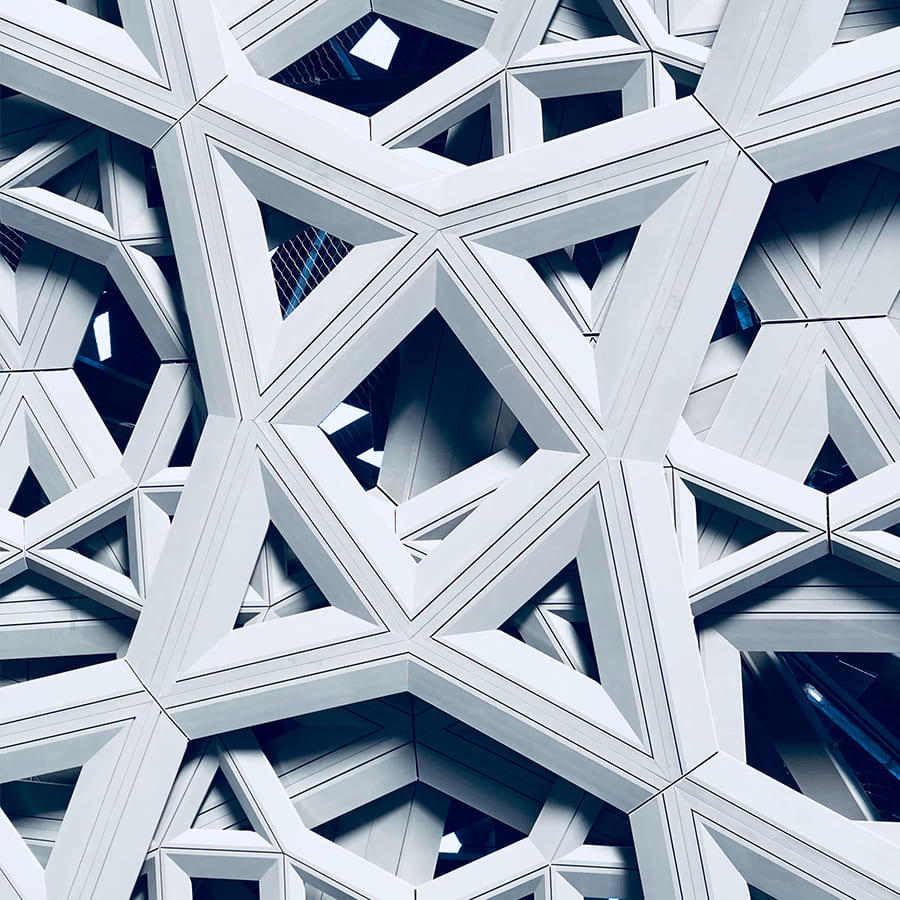 "Jill is dependable and honest. You can rely on her expertise with your family's banking needs!"
Proud Customer

Make Calculations Now!