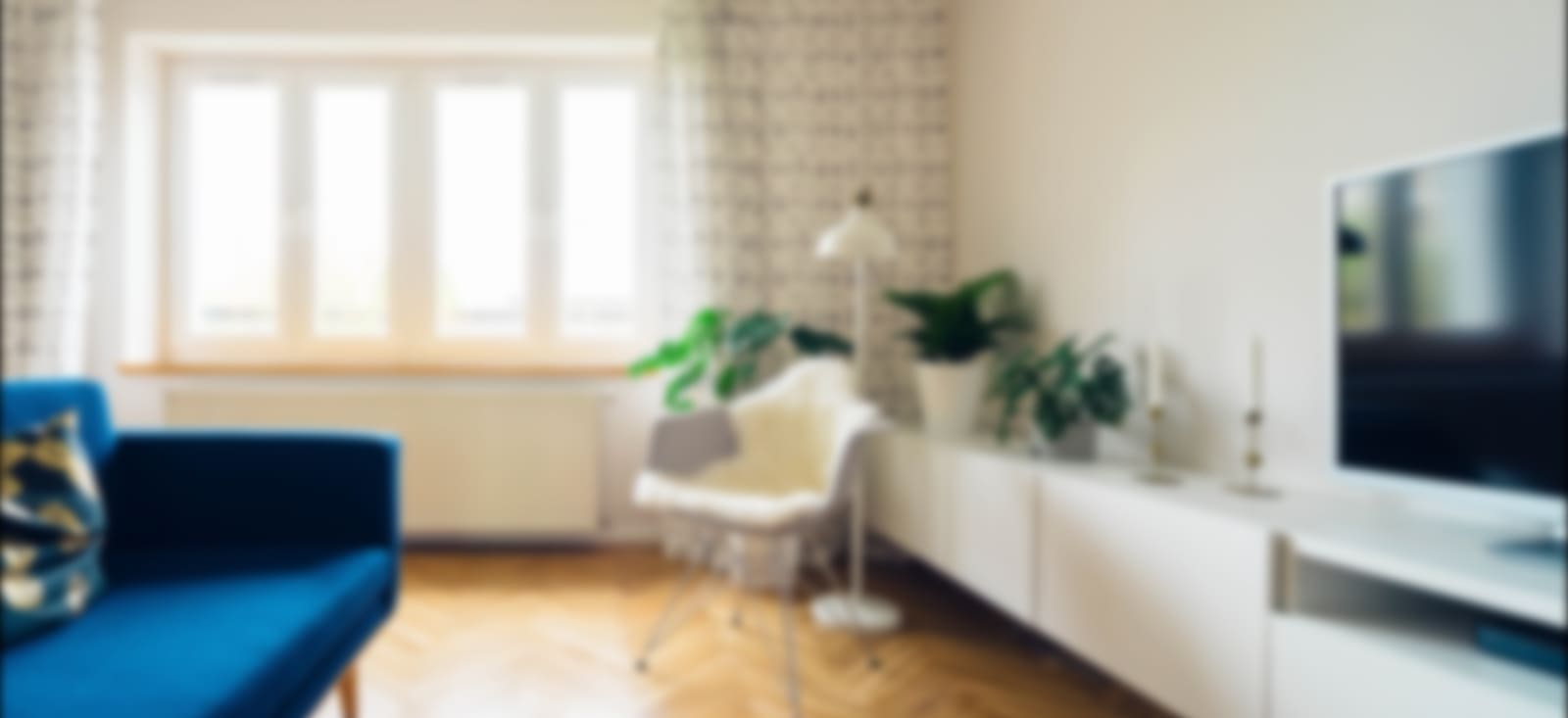 About Jodi
Jodi Draisey has been with Peoples Bank since 2001. Draisey has learned about banking from on-the-job training. From customer service to behind-the-scenes work, Draisey's 18 years of efforts have helped make Peoples Bank the success it is today. Jodi has served in a variety of roles over the past years, most recently she is the Retail Branch Manager in Adel. As an Adel native, she enjoys feeling connected with her hometown by serving the Adel market.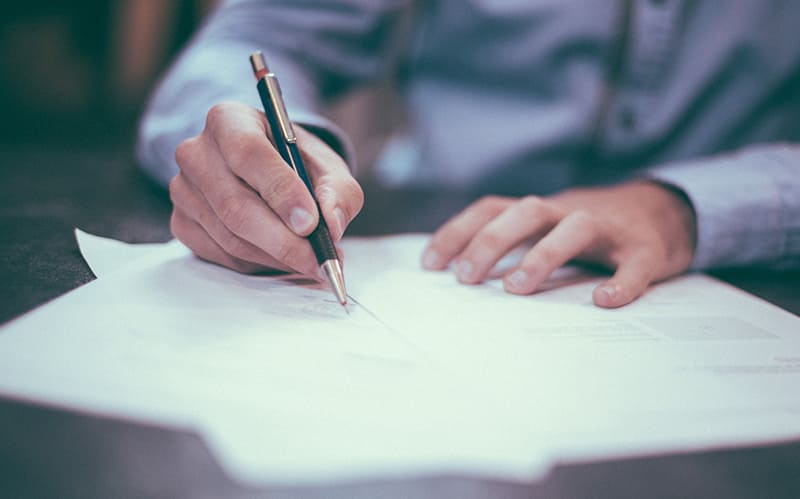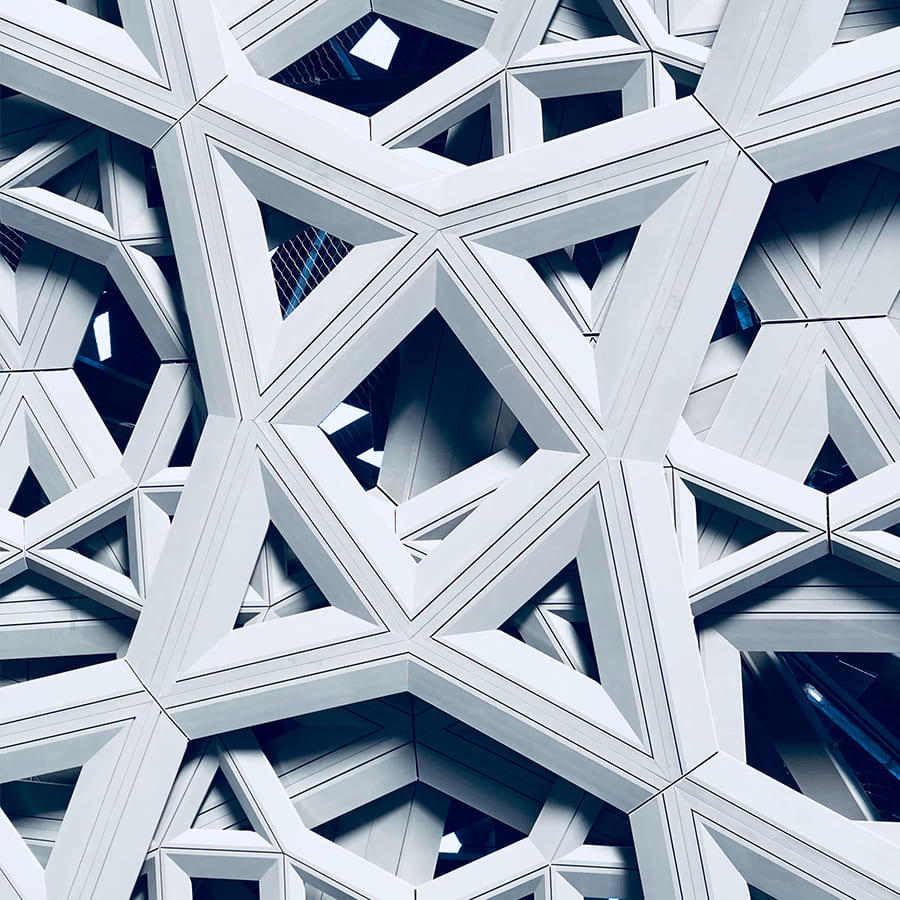 "Jodi is genuine and friendly to everyone she comes in contact with. She is focused on guiding the Adel team be a strong contributor to community betterment."
Proud Customer

Make Calculations Now!