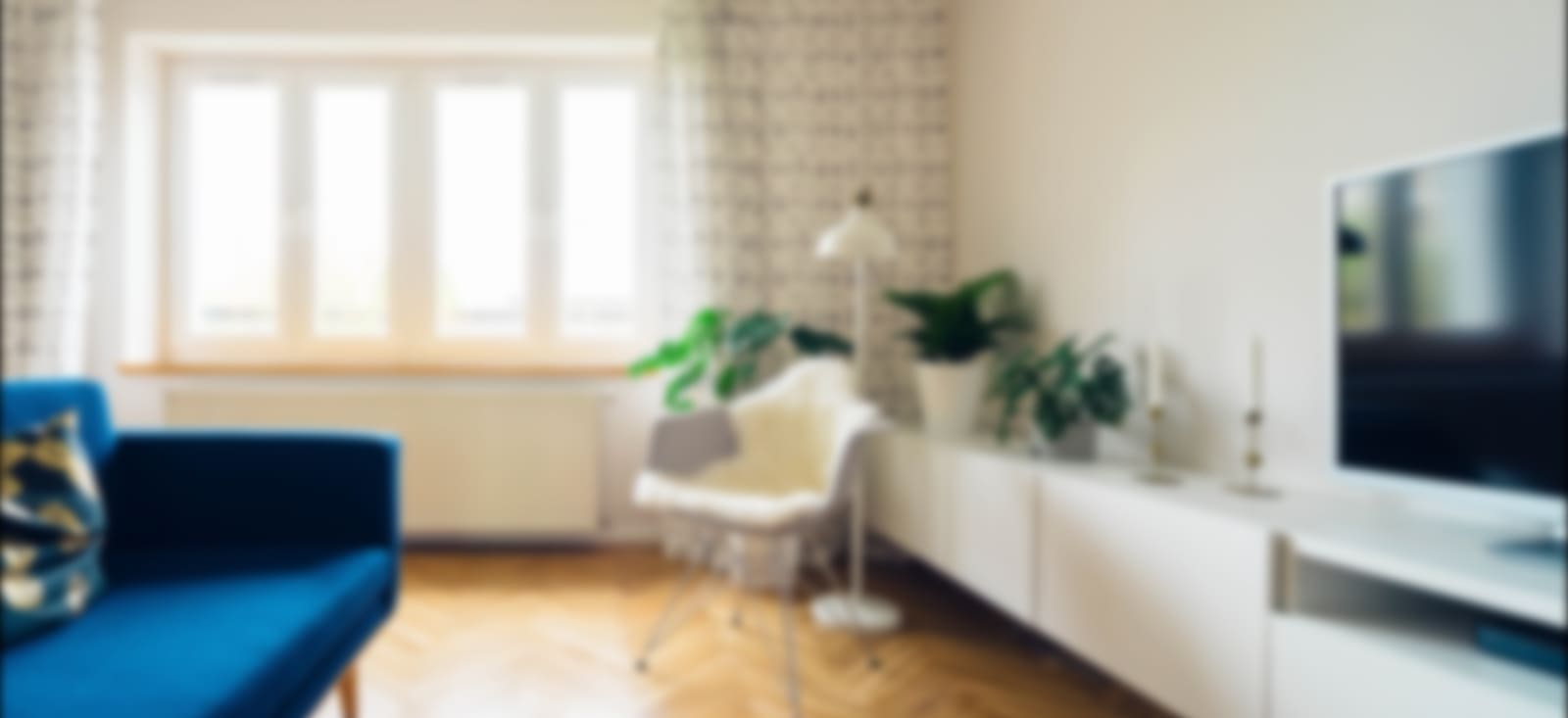 About Penny
Penny Wetzel is the AVP and Loan Officer in Guthrie Center, IA. She has accrued more than sixteen years of experience in banking, and her expertise in mortgage lending gives her the opportunity to find the best solutions possible for her community. Passionate about customer service, Penny operates her business on a basis of honesty and forthrightness.
Penny cares about her clients, and she wants to see them accomplish their goals. Her devotion to the Guthrie Center area is encouraging to everyone around her.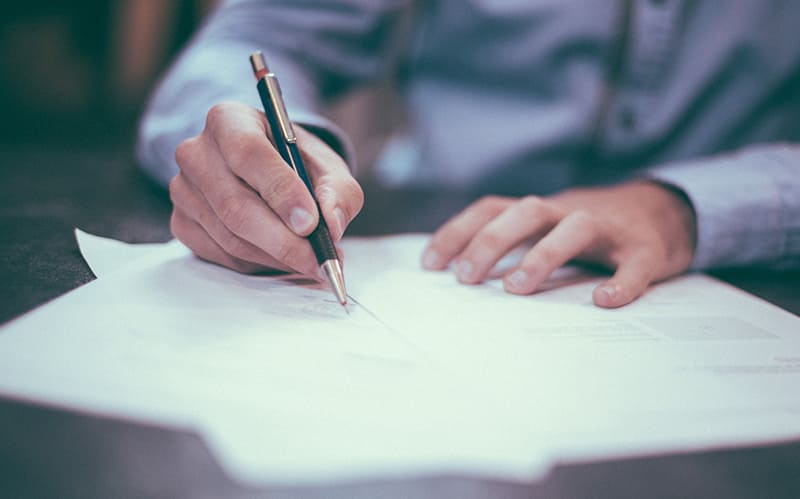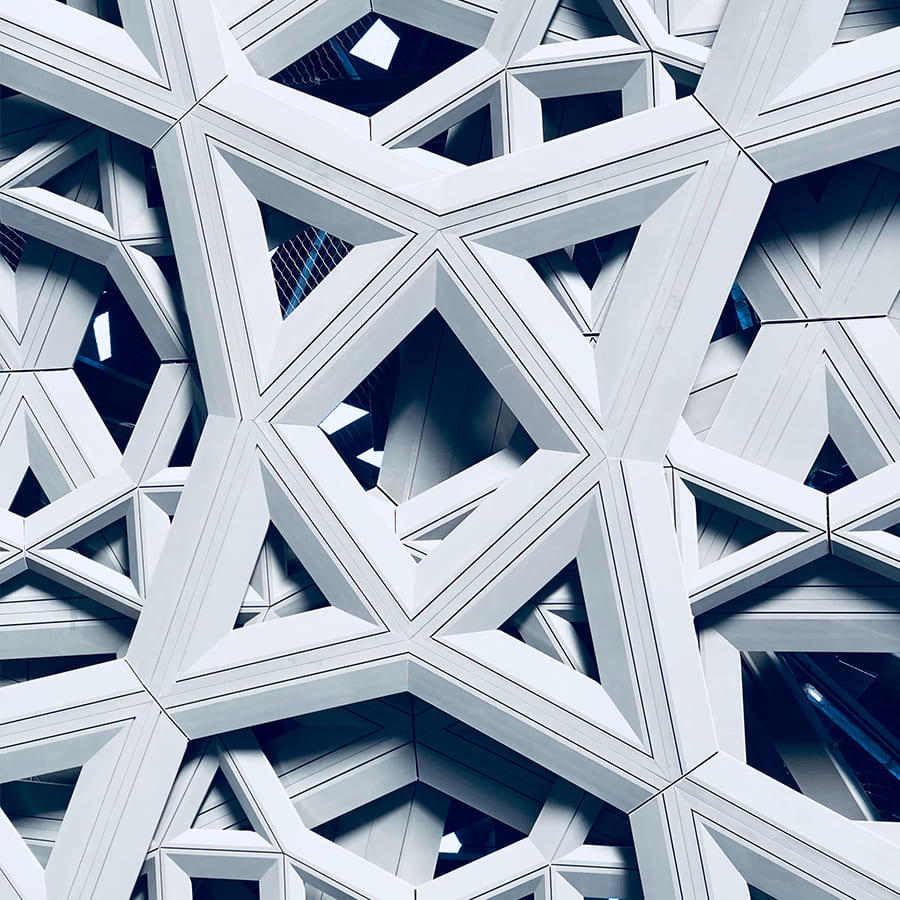 Penny truly cared about getting our family the right loan program for our situation. She was responsive and detailed through our entire process. I would recommend Penny to anyone who is looking for a local and reliable lender!
Happy Homeowner

Make Calculations Now!