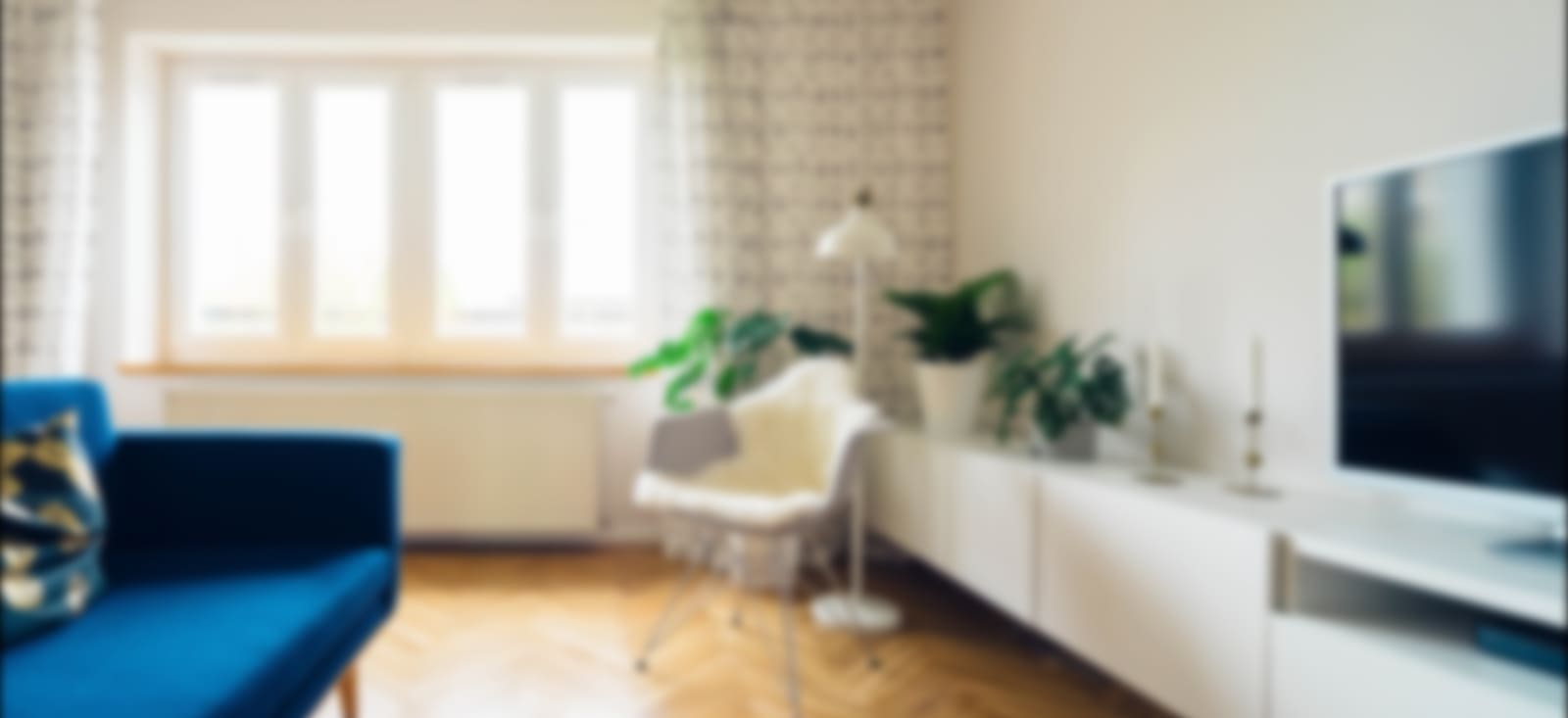 About Teresa
Jefferson, Iowa native, Teresa is a knowledgeable and experienced professional within the banking industry. With a 30-year background, Teresa garnered expertise in areas such as real estate loans, personal & agricultural lending and more.
Through her work, Teresa aims to empower and assist her customers in the process of reaching financial goals; catering to their needs with transparency, professionalism and passion.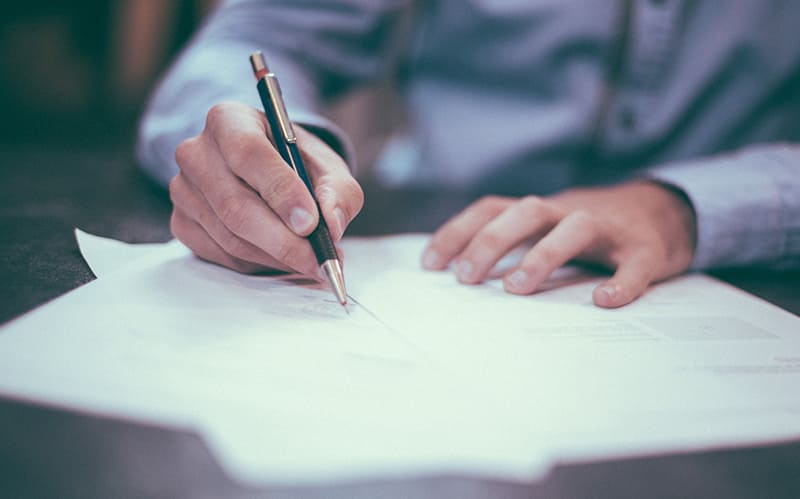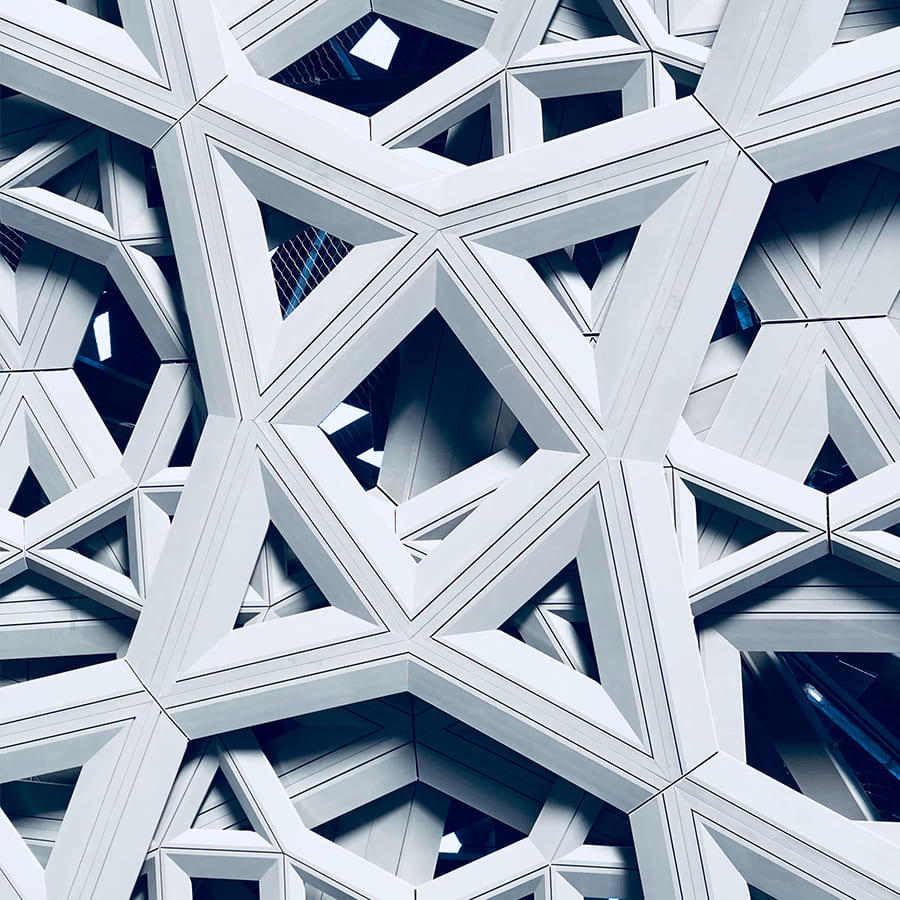 "We are so happy our realtor referred us to Teresa! It had been a while since we purchased a home and we kept hearing horror stories about how involved getting a mortgage has become. Teresa took care of the heavy lifting which created a painless experience for our family. We were grateful to have Teresa as a resource- she was so knowledgeable and always a step ahead!"
Happy Homeowner

Make Calculations Now!