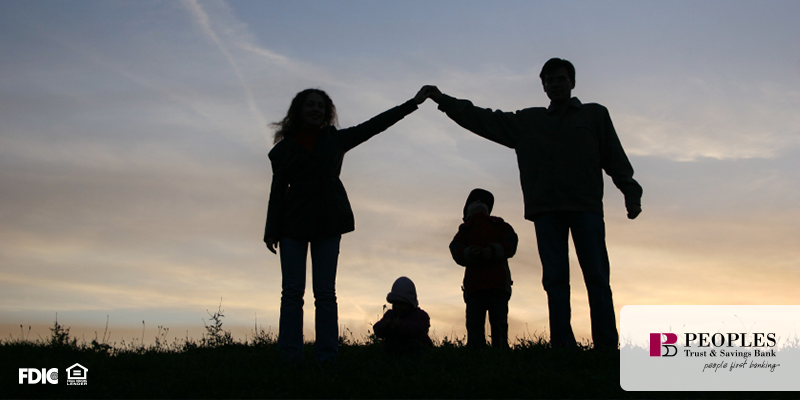 Becoming a homeowner is an exciting and trying time in your life. Once all the papers are signed, and the keys turned over, it all seems worth it. That is until a pipe bursts, lightning knocks out a tree, or your dog decides to burst through the screen door. Not all hope is lost however. In return for your endless work, and commitment to a never ending to-do list, the U.S. Government has provided four tax-based ways to reward you for your new home ownership. See how to take advantage of these four tax breaks, and make the most of your home purchase:
Early IRA Withdrawal: For many new homeowners, securing the initial down payment can be the first hurdle in their real estate journey. If you're a first-time home buyer and have an IRA, or Roth IRA, the IRS will allow you to withdraw up to $10,000, penalty-free, to aide in the cost of your new dwelling!
Valuable Deductions: Between your mortgage interest, mortgage insurance, and real estate taxes, your home deductions could make a big dent in your taxable income. When preparing your taxes as a new homeowner, be sure to bring any mortgage documents, and escrow account information, to your tax professional to gain the full benefit of the deductions.
Renewable-Energy Tax Credit: Did you upgrade your home appliances to more efficient and environmentally-friendly options? Did you install a geothermal system in your home? If so, this helpful tax credit may be able to take a portion of that improvement cost out of your deductible income!
Tax-Free Profit on Sale: When you go to sell your home, the IRS allows you to avoid the capital gains tax on the profits you generate from the sale. This means that if your home's value goes up $35,000 in the two or more years you live there, you are then able to retain the additional $35,000 your home is sold for without having to pay any taxes on those funds. One other major stipulation of this benefit is that in order to avoid the capital gains tax, you must purchase a new home as your primary residence within the next two years.
With these key homeowner tax breaks, the next thing to put on your to-do list is to make a plan for those tax refunds! If you have questions on how to best budget for your new home, don't hesitate to stop in. We'd love to talk taxes, financing, or other improvement ideas you have for your home!