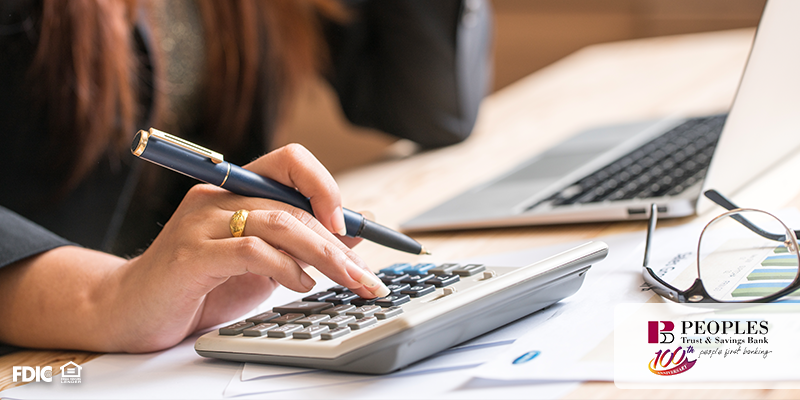 HGTV's latest hit show, Fixer Upper, has fans and home buyers looking for new ways to save and restore old homes. While Chip and Joanna have become experts in home renovation, they're not too shabby when it comes to finances either. Using their home building skills and our banking knowledge we offer these top tips to help fix up your budget in 2017:
Whether you watch Fixer Upper every week or are just starting this addicting series, we hope you keep your eyes peeled for other great financial tips. You may find more money management advice than you'd think!
Build a Strong Foundation

Just as a home cannot stand without a solid base, neither can your personal finances. To begin building the foundation to your finances, it is imperative to start a monthly budget. This system can help you organize how much money is coming in and out each and every month, allowing you to allocate funds for both spending and saving.

Make the Most of the Unexpected

Shiplap has become a household world thanks to Joanna's love of this Texas home material. Often covered up by sheet rock, it is always a great find to add something special to the house. Similarly, should you uncover any income that you weren't expecting, we suggest making the most of it by contributing to your IRA or other savings fund.

Take Advantage of Open Space

It seems every time Joanna finds a wall in a home project, you hear the words, "Open space." By constructing areas that are connected instead of separated, she's uncovered a way to not only make a home more welcoming but your spending too. Add this concept into your budget, and enjoy the feeling of flexibility in your monthly allocations. If your household remains stocked from bulk ordering, or your entertainment is your kiddos for a month, embrace those savings and shift your spending to another room of the house.

Always Take Free Advice

Chip and Joanna offer endless tips and tricks to their home flipping business. Always full of great ideas, and sage advice, these two make a consistent effort to give their viewers a leg up on their next home project. Similarly, our team at Peoples Trust & Savings Bank wants to help you work to achieve your next financial goal! Whether it's saving for your first home, purchasing a new vehicle, or setting a plan for your retirement, we'd love to offer our experience to help make your financial dream a reality.