Posted On: December 13, 2021 by Peoples Bank in: General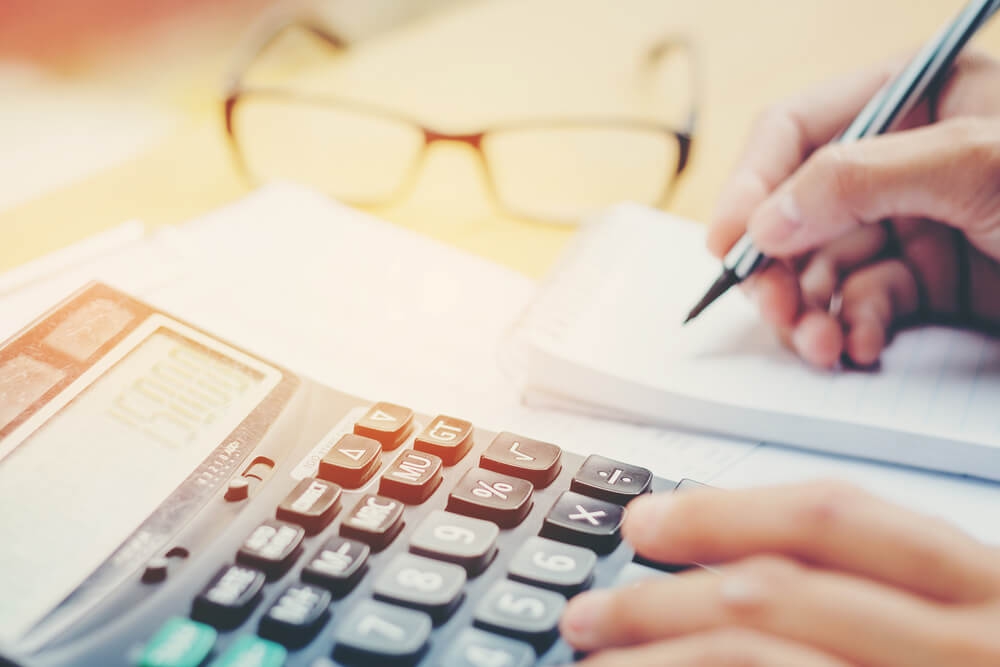 As the year comes to a close, Peoples Bank would like to share our upcoming holiday hours and information on end of year tax information.
Please note the following holiday hours:
Christmas Eve: All locations closing at noon local time
New Year's Eve: All locations closing at 3:00 p.m. local time. (IMPORTANT: All transactions for 2021 business must be received by 3:00 pm to be posted for this year.)
New Year's Day: Closed
*Update: Starting January 1, the Peoples Bank Jefferson branch will be closed on Saturdays.
1. Tax Notices
All tax notices will be sent out no later than January 31.
2. Correct Information
Please make sure your address is correct before January 1 to ensure accurate delivery of end of year documents. If you need to update your address, you can do so by contacting us at 800-891-9389.
3. tax notice information & form Distribution
To protect your personal information, all tax notices will mask to the last four of your Social Security Number. For Account Numbers, we will mask all but the last four digits. Loan Number will be in full.
The bank will send a 1099-INT form for the total amount of deposit interest paid in 2021. We will not report 1098 interest to the IRS if the mortgage loan interest paid amount is less than $600. If you need to know the amount of interest paid on your mortgage loan please contact us at 800-891-9389.
Frequently Asked Questions
What if my address changed after January 1?
We will periodically review tax documents that were undeliverable and send them out if your address has updated. Please visit your local office or call us if you have not received your tax documents by the middle of February.