Posted On: August 25, 2017 by Peoples Bank in: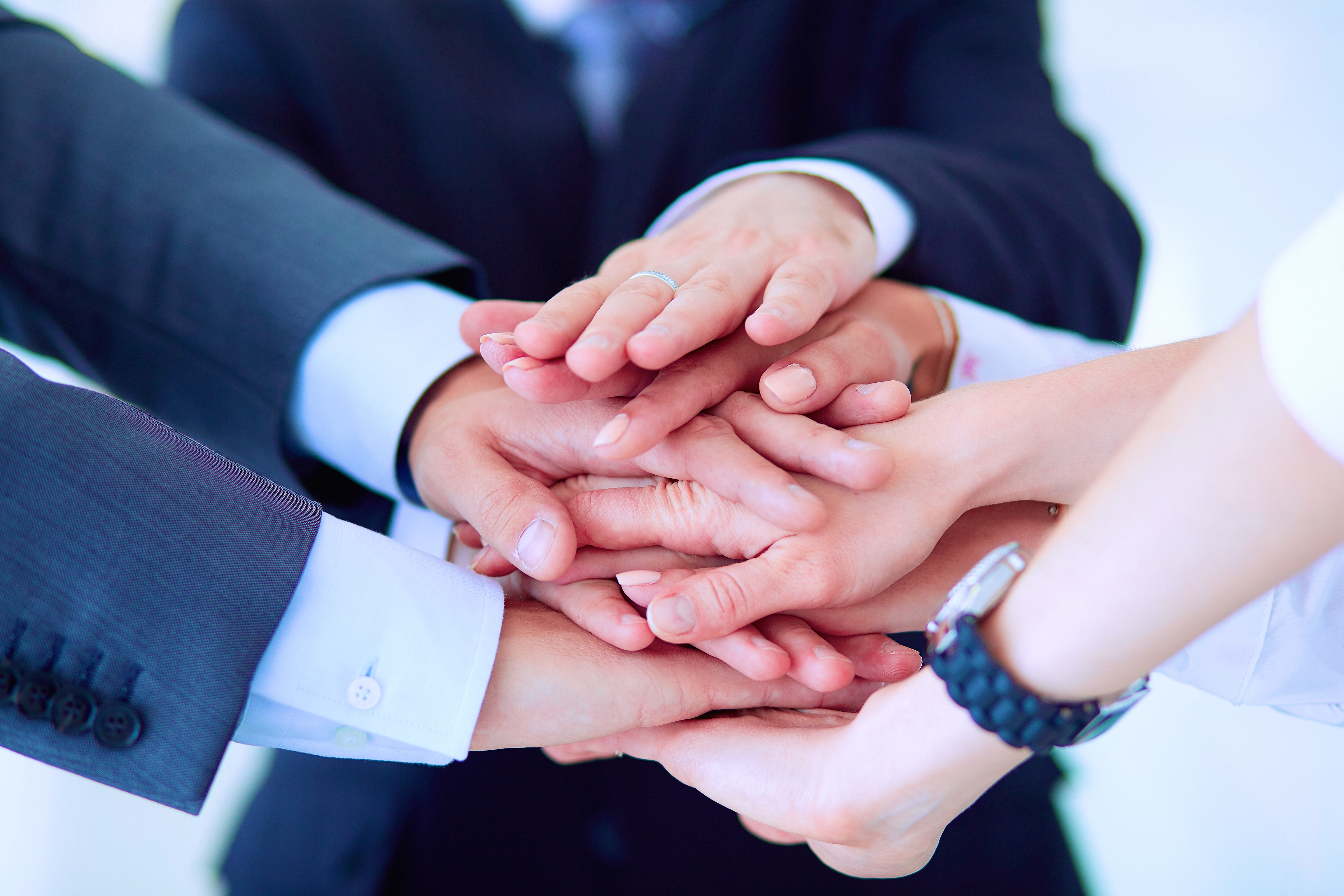 New Hampton-based State Bank will acquire Clive-based Peoples Trust & Savings Bank and its parent company, Green Circle Investments Inc. The charters will remain separate and operate independently with no immediate plans to rebrand.
This acquisition will give the organization locations in two of the most desirable parts of Iowa.
"At State Bank, we take pride in being community minded and customer focused. Peoples Bank is very similar to State Bank in terms of shared customer values, size, focus on agricultural and commercial finance," said John Rigler II, Chairman of Rigler Investment Co. and President/CEO of State Bank. "The Peoples board and shareholders, including Chairman Robert Latham, have done an exceptional job in growing Peoples Bank from a $23 million bank in 1991, operating only in Grand Junction and Rippey, to the significant bank that it has become today," Rigler noted. Rigler Investments will be the third owner of People's Trust and Savings Bank in it's 100-year history.
Latham added, "We have had a very good run at Peoples and are pleased to place the bank in these strong Rigler hands."
"This is a great fit for our communities. Our community-minded shared focus of customer values will allow us to continue to serve our markets as we do today. This transaction provides us with the enhanced resources to sustain our long-term commitment to our customers with a strong foundation for the future. We are still your community bank for generations to come!" says Michael R. Segner, President, Peoples Trust & Savings Bank.