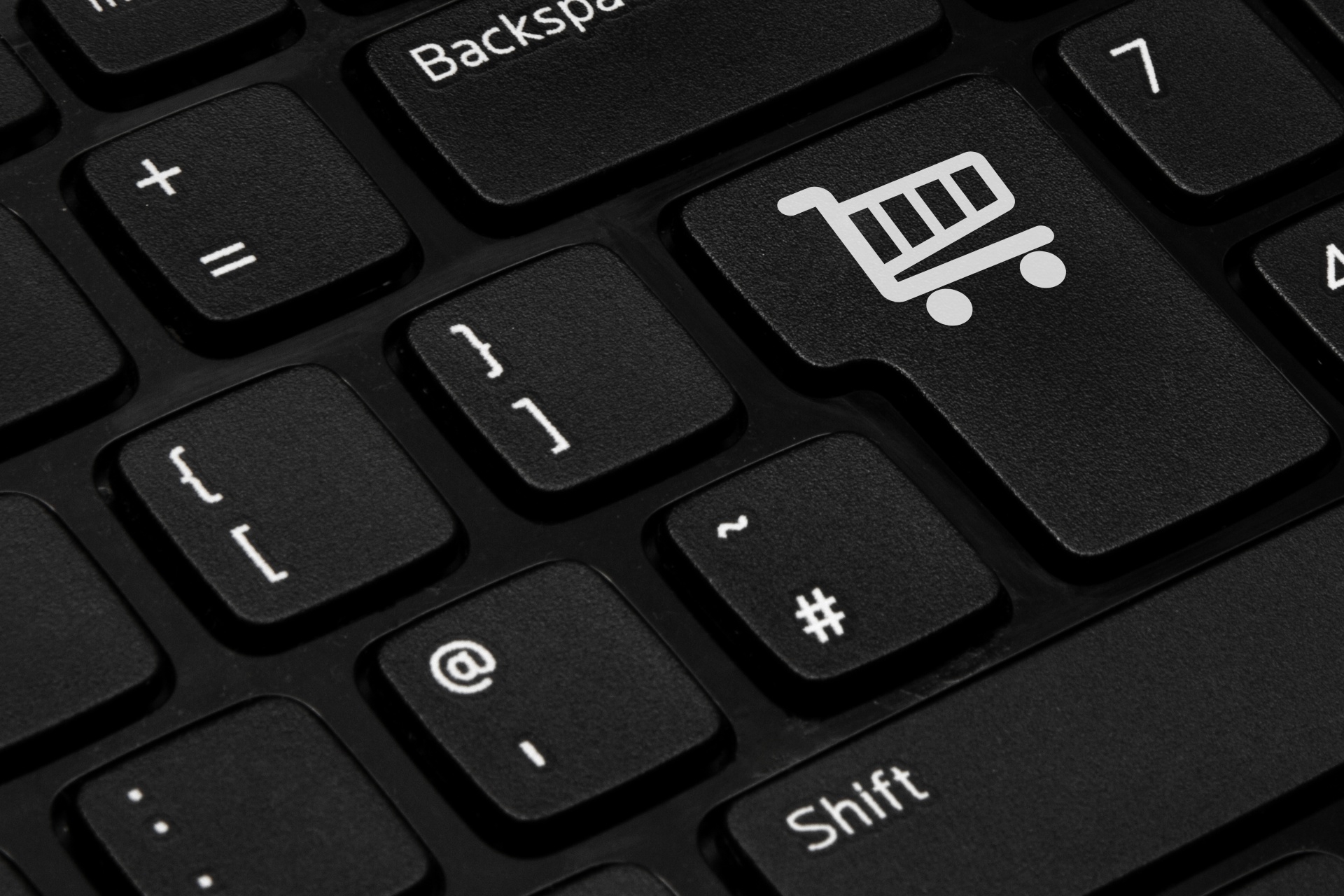 Buying products or services online can save consumers a lot of time and money. For these reasons, e-commerce has exploded over the past decade. It's estimated about 96 percent of Americans shop online and the e-commerce industry is expected to account for 8.9 percent of United States retail sales in 2018.
But with the rise of online shopping comes the rise of dangers. Faulty websites and products can leave you and your payment information vulnerable. Here are some tips to keep in mind when shopping online from our Systems Administrator Jacey Akers.
If the website looks sketchy, it probably is
If you shop online a lot, you'll know some of the common and safe websites to use. If you have doubts about a website, it's probably best to stay away from it. Some of these sites can be specifically designed to steal your credit card information.
Also, an e-commerce website should not ask for your social security number. It's not needed when making a transaction for an iPhone, for example.
"We should all remember to protect our personal information like the cash in our wallets," Akers said. "The first thing is to look for a site you're familiar with. Read the reviews if you're not used to the site."
Akers also recommends looking at the top of your browser for the padlock symbol or if the URL has https in front of it. Those markers mean the website is secure and most likely trustworthy.
Go with data
We've written about the dangers of public Wi-Fi before, but it's worth another reminder. Public Wi-Fi is easy for attackers to monitor. While many webpages are secured, there is no guarantee, and inserting your payment information over public Wi-Fi can leave your information vulnerable.
Using your cellular data plan is the safest way if you don't have access to a private network.
Antivirus software
A lot of antivirus software can warn you when you're on an unsafe site. Just a simple notification on the bottom of your screen can be enough to alert or deter you from making an ill-advised purchase on a dangerous site.
Talk to your bank
Take precautions if you think you've made an ill-advised purchase. Just call your bank, explain what information may be in danger and they'll do all they can to help mitigate the issue.
"If they start to feel suspicious about their transactions, they should contact their bank and let them know," Akers said. "They might ask you to change things or accounts, but after that, periodically check your statements to catching anything odd."