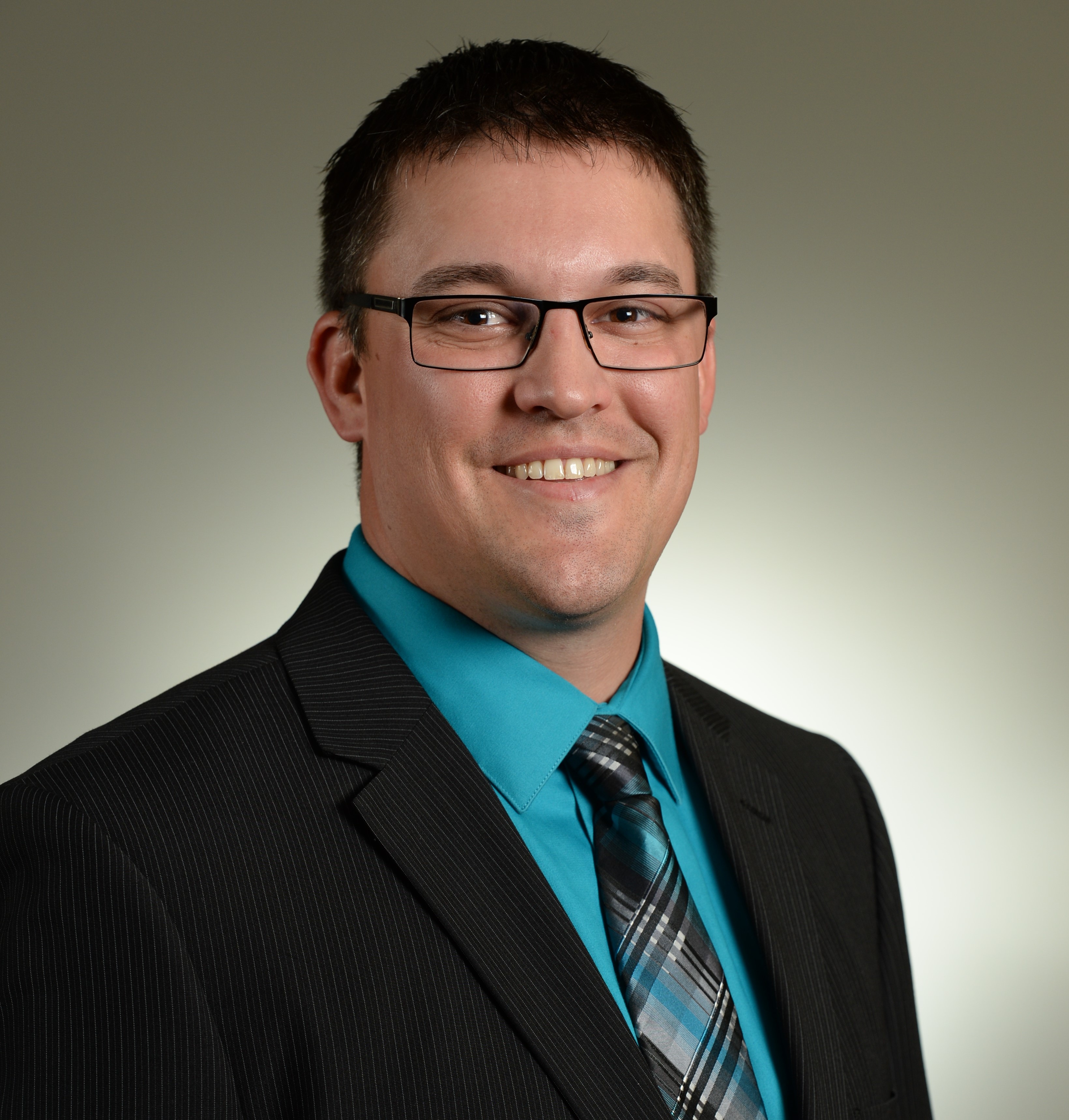 Tanner Lawton is a farmer working for farmers. As an ag lender for Peoples Bank in the Grand Junction branch, Lawton works with farmers in Greene County and surrounding areas. He's also a farmer himself, growing crops and raising cattle.
"I love being able to develop relationships with farmers," Lawton said. "I enjoy being able to assist them in their banking and agriculture needs. I get to build unique relationships with farmers and help them with their operations."
Lawton grew up on a farm between Jefferson and Scranton. He went to school at Central College in Pella and worked as a teacher for three years after graduation. In 2010, he started as an agronomist with West Central Coop. He moved back into his own farming practice after a few years and found it tough to focus on his own farm while working at the coop.
The financial side of agriculture had always interested Lawton, and he decided to make the move to Peoples Bank in 2015. The work allowed him to tend to his farm while still helping farmers in the community.
"In my experience, it's been exciting and educational to see how the farmer works all the way from the crop side to the finance side," Lawton said. "That's what makes my situation unique. I have a good understanding of the farmer and crop side of it, and that's helped me as a banker to be able to relate with them and understand their questions and concerns.
Today, Lawton has been with the bank for almost four years. He enjoys working with friendly people everyday and the organization's community-centric approach at every branch.
"One of my favorite parts of working at Peoples Bank is no matter what branch you walk into, you'll still have that small-town feel, and everybody greets everybody and knows everybody," Lawton said. "That small-town feel is what drew me to Peoples Bank. I've been in a small town all my life. It just fits."