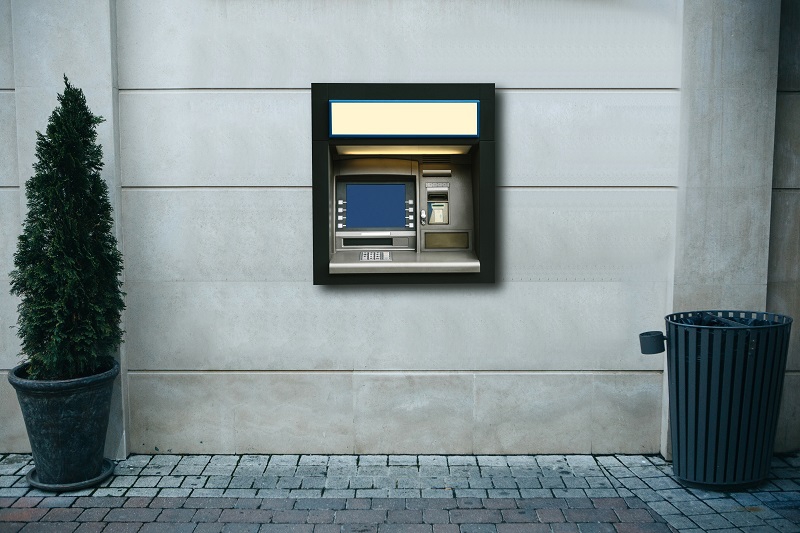 About two-thirds (66 percent) of Americans have paid a bank fee in the last five years, according to a 2018 study from Ipsos, a market research and public affairs company. That study includes one-time costs like ATM fees, overdraft protection and more. When it comes to ongoing fees, the American Bankers Association says most Americans don't incur any costs.
What group are you in? If you're paying bank fees, you don't have to be. There are ways to steer clear.
According to the Ipsos study, the three most common frees are ATM, overdraft and monthly/annual maintenance. Here's how you can avoid each one.
Maintenance and activity
This will depend on where you bank, but many annual or monthly maintenance fees can be avoided if you satisfy requirements, including minimum balances, monthly withdrawal limits, paperless statements and more.
As an example, a savings account may have a monthly withdrawal limit of six. If an account holder supersedes that limit, they may have to pay a fee each time they make a withdrawal. Or in a checking account, if the balance drops below $1,000, the account could be hit with a fee.
While the cost is usually small, fees can add up quickly — and eat away at the interest accrued in your accounts. And if you're in a bind financially, they can make it hard to keep your account balance above zero.
The key to steering clear of maintenance fees is to talk with your bank. Most banks, especially local and regional banks, will help you find the right account — and fee structure — to fit your lifestyle.
"Each account has different structures and different minimum balances — it all depends on the amenities of the account," said Angie Gingery, branch operations manager in Jefferson. "It's knowing your account versus knowing what your habits will be to make sure that the fit is right."
Overdraft protection
Overdraft protection fees can make a sticky situation worse.
If you make a purchase that exceeds the amount of funds in your account, a bank will charge an overdraft fee in addition to the purchase. These costs can reach upwards of $35. And it's not just a one-time cost — every time your account is overdrawn, you'll incur a fee.
That's why it's crucial you stay on top of your account balances. Leverage online banking tools such as CardValet and text notifications to get real-time access to your account. Or just pick up a phone and call your bank.
"Your balance is just one phone call away," Gingery said. "If customers have any questions about their account and what's going on, just call in and we're happy to help. Nobody wants to pay an overdraft fee, because they can be sizable and add up quickly."
Overdraft protection fees are also optional at many banks. You can opt to have your card declined instead. Remember that overdraft protection only applies to your debit card — it doesn't apply to automatic payments tied to your account. So you still could be on the hook for a fee if an automatic payment exceeds your balance.
ATM
ATM fees are one of the most common bank fees and perhaps one of the most annoying. People hate the idea of paying to receive their own money, and the costs can be up to 10 percent of a total withdrawal or more.
In many cases, ATM fees can be avoided by using an ATM associated with your bank. Make sure to call your bank to find out what options you have.