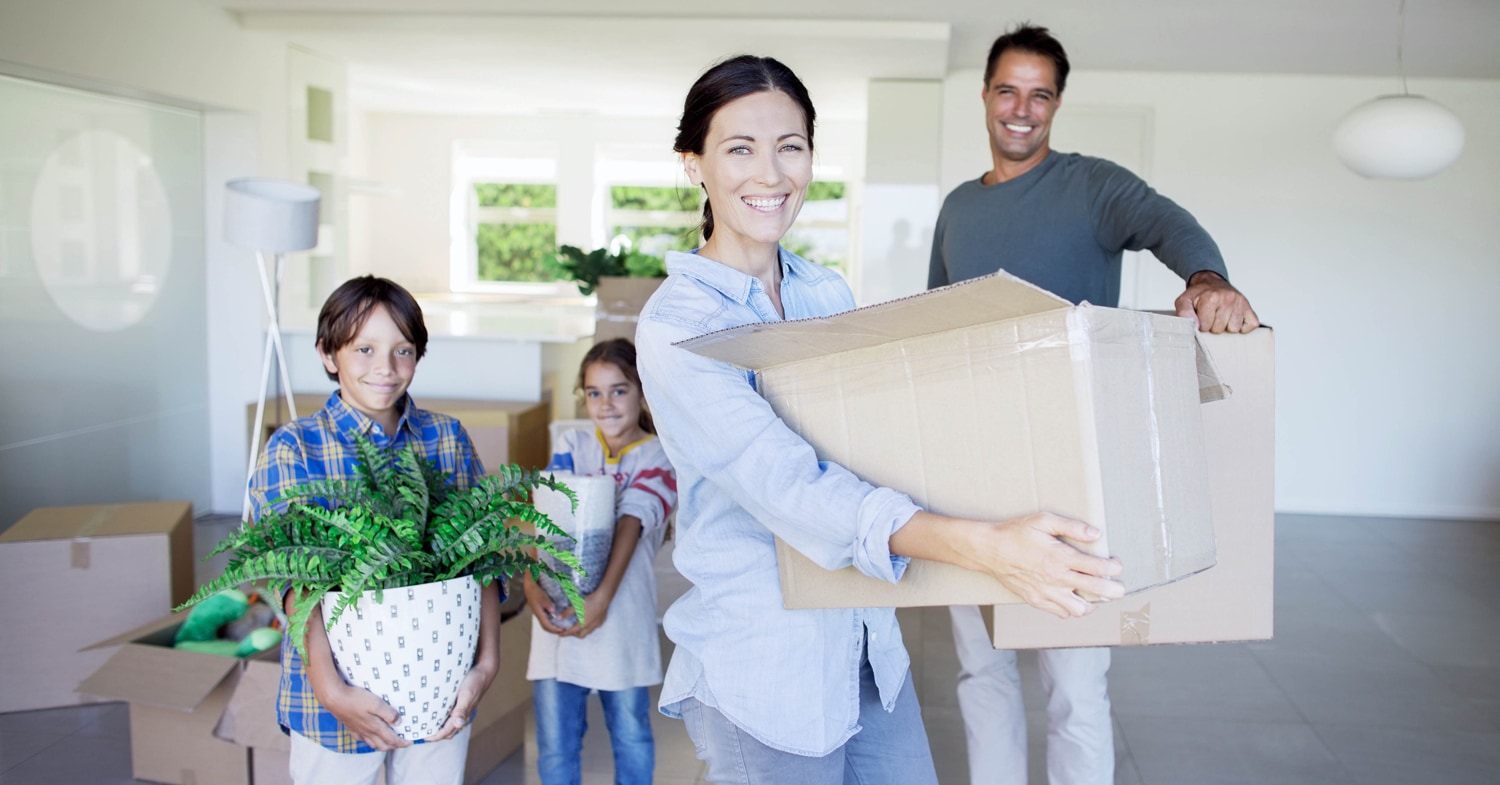 Just like purchasing your home, selling it is a journey all its own. Whether you're aiming to sell your home in one year or five, you can make a number of small changes that offer a big return on your home's value. Try these key improvements and see the effect on your next home assessment.
An eye-catching entrance. As the gateway into your home, your front door will set the tone for what's within. Update your door bell, paint the front door, and hang a spring wreath to tie it all together.
Energy-efficient updates: Updating appliances, windows, and fixtures, to their more green counterparts can set your home apart with the attractive promise of future savings.
Low-maintenance landscaping: While flowers are eye-catching, shrubs and drought-resistant greenery make great visual impact with the promise of less hassle.
A thorough clean. A deep clean of carpets, curtains, and corners will make your home sparkle and create a positive first impression. Hiring a professional cleaning service may also help to remove hard-to-clean grime and overlooked areas.
De-cluttered rooms. A tidy house doesn't always feel open. Heavy curtains, overstuffed couches, and rooms devoid of sunlight can make buyers cautious of square footage. Rid the room of nothing but bare essentials and simplistic furniture to maximize the area of the space.
Extra mirrors. To double the feel of any room, strategically place mirrors to create an illusion of extra space.
Small updates to big places. Kitchens and bathrooms are focal points in the selling process. Without the time and cost of a major remodel, small updates like new lighting, fresh paint, or modern accessories can add value to your home on a budget.
Revamped flooring: Thin or threadbare carpets can raise alarms for buyers as they visualize the daunting need to replace the tired flooring. As your budget allows, replace your home's carpet beginning high-traffic areas and working outwards.
Modern lighting. Updating light fixtures to a timeless and simple feel, help to elevate a home's design and gives the potential buyer a blank canvas to imagine life in their new home.
A professional opinion. In under an hour, a trained interior designer can provide suggestions for small tweaks, such as furniture arrangement or paint color adjustments, which can increase your home's value with limited investment.
While improvements are not a guarantee of increased value, they can make all the difference when drawing in interested buyers. If some of your home-improvement projects require a bigger investment than your budget expected, our lending officers at Peoples Bank can work to help you secure the home equity line of credit you need.