Posted On: February 13, 2019 by Peoples Bank in: Community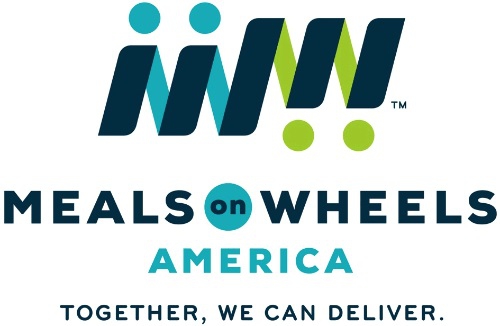 Every person deserves to have a meal, regardless of age, ability or income.
That's where Meals on Wheels fills a need. Meals on Wheels is a national organization that home delivers meals to individuals who are unable to purchase or prepare their own food. While the majority of the recipients are elderly, this also applies to physically or intellectually disabled people.
In Grand Junction, Iowa, the Peoples Bank staff leverages the Meals on Wheels program to deliver food to elderly around the community. Participants sign up to have meals delivered to their homes Monday through Friday. There is also an option for an extra service on Friday for a Saturday meal.
Grand Junction has a robust Meals on Wheels program, and volunteers in the community deliver throughout the week. The Grand Junction staff participates about once a month, and each time is more rewarding than the next.
"We love to give back to the community," said Jill Hunziker, branch manager in Grand Junction. "It's a great way to help out. It's enjoyable to visit with these residents and brighten their day. Most times they are waiting on your arrival and many of them love to chat with you."
To find out more about Meals on Wheels, click here.