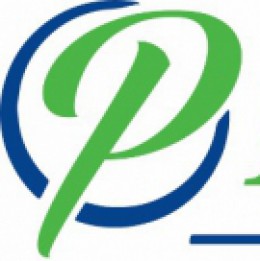 May 30, 2019
Categories: Community
(Left: Mark Millsap, Right: Brett Millsap)
The father-son team of Mark and Brett Millsap places a high value on client relationships. As Financial Advisers, they care about giving people strong financial guidance and helping them reach wealth goals.
The story of this professional relationship between father and son starts with Mark, the father.
Mark grew up in the northwest part of Des Moines and graduated from Des Moines Hoover High...
Read More