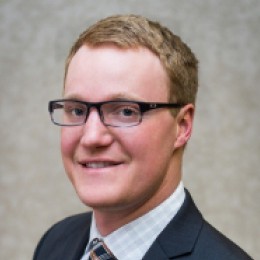 September 28, 2018
Categories: Community, Family Friendly
Every month, we will write a short profile highlighting the employees who make Peoples Bank an integral part of each community. Our employees take the initiative and truly make each branch feel warm and welcoming.
Marc Riley was looking to make a move to Central Iowa.
Working at a bank in Emmetsburg, Iowa, in the northwest corner of the state, in 2014, Riley was looking to move down to the Des Moines metro to join his then-fiancée, who was living in the area....
Read More