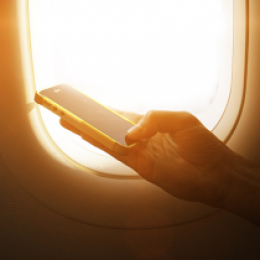 December 19, 2017
Categories: Cyber Security
Whether you are traveling for work or pleasure, the last thing you want to battle with is having your cyber-security compromised. If knowledge is power, Peoples Trust & Savings Bank has created a list of potential threats to your private information and steps to prevent damage while away from home.
Before You Go
Along with remembering to pack a toothbrush, you should also prepare your devices for travel. You should ensure all updates are completed. This will...
Read More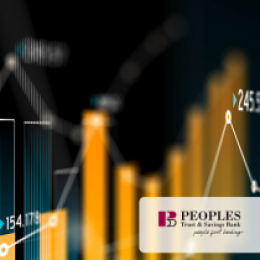 December 19, 2017
Categories: Financial Education
Starting a Financial Fitness routine may be one of the best things you can do for your health. You may not realize it, but financial stress can take a toll on your physical and emotional well-being. If you are one of those who have or are experiencing financial stress, you are not alone. In fact, the leading stressor of Americans is related to finances. Stress if left unchecked, can lead to changes in your body and mood such as: heart disease, obesity, headaches and depression. Whether you are...
Read More