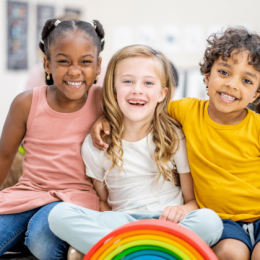 May 3, 2022
Categories: Kids Friendly
The Magic of Making Money Decisions
Teaching financial literacy at a young age is as important as teaching the ABCs and 123s because it helps children become smart money managers, which leads to a healthier financial future.
That is why Peoples Bank and The GIANT PIGGY BANKTM program, an interest-earning children's deposit account and student banking program, is sharing a four-part series of helpful...
Read More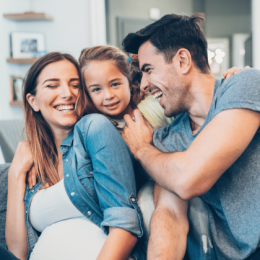 May 2, 2022
Categories: Personal Finance
Did you know May is Disability Insurance Awareness Month?
May is a busy time of year. School is ending, summer vacations are being finalized, and backyard barbecues are on the calendar. It's not surprising that disability insurance isn't top-of-mind for most Americans. The life-altering consequences of a disabling injury or illness however, make awareness of disability insurance important this month and all year long.
Research from the Council for Disability Awareness...
Read More