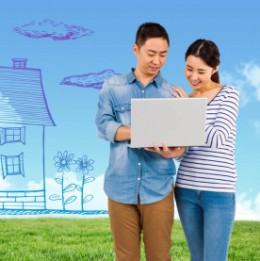 May 17, 2021
Categories: Mortgage
Applying for and receiving a mortgage loan is a big life step for individuals and families. Where do you start, and what should you know before taking the leap?
Here are the basic steps in the mortgage loan process.
Find your lender
Finding a lender is the first and most important step in your home-buying process. The majority of real estate agents won't work with you unless you're pre-qualified. Mortgages are long-term contracts, so you'll...
Read More
May 17, 2021
Categories: Budgeting, Personal Finance, Saving Money, Savings
As you begin to write your to-do list of cleaning your home this spring, it's time to add another section to your list: finances. You wouldn't believe how helpful it is to do a deep cleaning of your finances every spring. It can contribute to increased feelings of determination and confidence in all areas of your life. Here are the 4 best cleaning moves to add to your list!
Review Your Debt
Read More