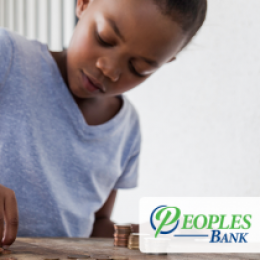 December 27, 2018
Categories: Budgeting, Family Friendly, Future Focus, General, Kids Friendly, Saving Money, Savings
Money habits can be instilled in children at a very young age. These habits turn into core behaviors that shape the way your child will handle money throughout their life. For this reason, it's crucial to start teaching a few of these money lessons to your kiddos earlier rather than later.
Work With Your Budget
If your child wants to buy a Barbie and her Dream House, you'll have to work with your child to show them how a budget works. They may not...
Read More