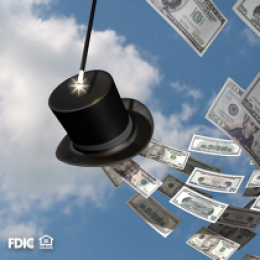 September 27, 2017
Categories: Budgeting, Financial Education, Retirement, Savings
Magic is one type of entertainment that will never go out of style. Whether it's David Blaine and his shocking stunts, or newly famous films such as Now You See Me, this classic art has proved to truly stand the test of time. While Peoples Trust & Savings Bank may not be the best at slight of hand, we do have a few savings tricks up our sleeves! See if you can understand the steps to these financial stunts and make your fiscal success appear out of thin air.
Make...
Read More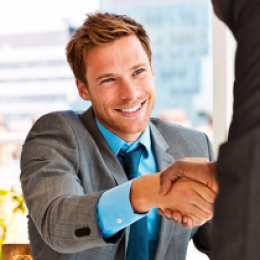 September 11, 2017
Categories: Personal Finance
Sometimes finding the perfect idea for a new business can be easier said than done. Often you start by asking yourself a series of questions. Where is there a need? What can be created more efficiently? How can I solve a recurring problem? These are all great prompts to help you when looking for a concept your new business. To help inspire your next venture, Peoples Trust & Savings Bank would like to share some of our favorite quotes from several of today's most influential entrepreneurs.
"Don't...
Read More