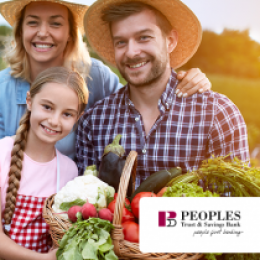 March 28, 2018
Categories: Budgeting, Family Friendly, Seasonal
Gardening isn't for everyone, but if you are looking for ways to cut down on one of your greatest expenditures, your own home garden might be a great place to start! You don't need to be a Master Gardener to see returns on getting your hands dirty. However, it helps to know a thing or two before digging in!
Plan Your Space
Getting your garden started can require a large input of costs. While you may be excited to begin, you can easily end up upside...
Read More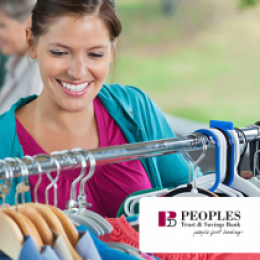 March 28, 2018
Categories: Family Friendly, Seasonal
Hosting a garage sale is not for those who are afraid of hard work. Like most things in life, in order for it to be a success, you need to be willing to put in the time and effort to make the experience pleasant for buyers and yourself. You need to be sure that the items you want to sell are going to be worth the time it's going to take. If you don't have any big ticket items, it is less likely that your sale will do well, as it will not be as attractive to buyers. Your time has value...
Read More