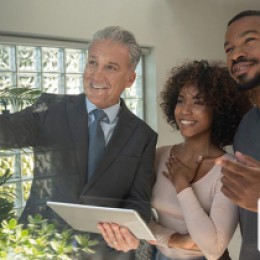 February 27, 2019
Categories: Budgeting, Mortgage, Saving Money, Savings
Are you about to begin the hunt for your future home? We understand that the home buying process can become overwhelming, which is why we'd like to offer you a little insight. Start your home buying journey off right by completing this checklist!
Strengthen your credit.
A 620 FICO score means you can get a mortgage, but that doesn't mean you'll want to....
Read More