March 22, 2019
Categories: Budgeting, Personal Finance, Saving Money, Savings
As you begin to write your to-do list of cleaning your home this spring, it's time to add another section to your list: finances. You wouldn't believe how helpful it is to do a deep cleaning of your finances every spring. It can contribute to increased feelings of determination and confidence in all areas of your life. Here are the 4 best cleaning moves to add to your list!
Review Your Debt
Read More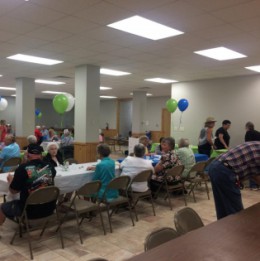 March 19, 2019
Categories: Community
For bank customers who are at least 55 years of age, they've put in a lot of hard work during their lifetime. So isn't it time they see some more rewards? The Peoples Bank Peoples Choice Club gives them the opportunity to reap the benefits of their work.
The club is exclusively for Peoples Bank customers who are at least 55 and offers some quality benefits, including travel opportunities with other club members, events, free newsletters, two free boxes of checks every year...
Read More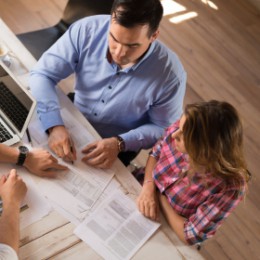 March 14, 2019
Categories: Mortgage
If you find yourself sitting on a nice chunk of equity in your home, you may be wondering how you can tap into it — short of completely selling. You've probably heard of a traditional second mortgage, but have you heard of a home equity line of credit (HELOC)?
HELOCs are lines of credit taken out based on the equity in your home. You can calculate your equity by taking your house's appraised value and subtracting how much you owe on the first mortgage. For example,...
Read More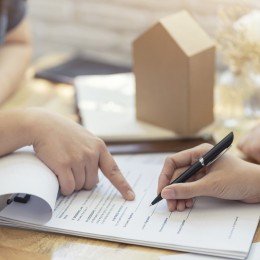 March 12, 2019
Loans can be a nuisance, but they don't have to be. Maybe you're struggling with high monthly payments. Or maybe you believe you can get a lower interest rate. There are ways to remedy your struggles. Of course, paying your loans off as soon as possible is the best solution, but you can also refinance and find better terms.
Refinancing essentially means replacing one loan obligation with another under different — hopefully better — terms. The process can...
Read More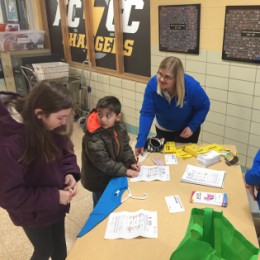 March 7, 2019
Categories: Community
Peoples Bank has recently extended its Giant Piggy Bank program to Adair-Casey-Guthrie Center (AC/GC) schools, in addition to its service in the West Des Moines and Greene County school districts.
The Guthrie Center Peoples Bank branch has sponsored the EverFi Financial Literacy Program, a digital financial literacy course offered to schools around the nation, for a number of years. The Giant Piggy Bank program perfectly fits with EverFi and Peoples Bank's goal to give back to...
Read More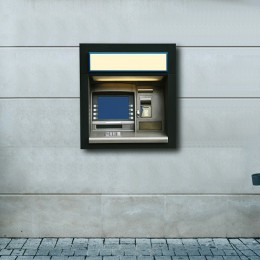 March 5, 2019
Categories: Financial Education
About two-thirds (66 percent) of Americans have paid a bank fee in the last five years, according to a 2018 study from Ipsos, a market research and public affairs company. That study includes one-time costs like ATM fees, overdraft protection and more. When it comes to ongoing fees, the American Bankers Association says most Americans don't incur any costs.
What group are you in? If you're paying bank fees, you don't have to be. There are ways to steer clear.
According...
Read More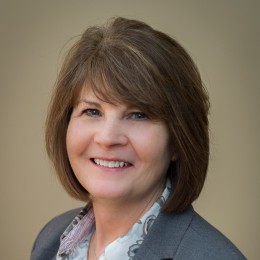 March 4, 2019
Categories: Community, Employee Announcement
Jodi Draisey is looking at her transition to the Adel Peoples Bank branch as a chance to reconnect with her community. Draisey, who previously served as Peoples Bank's Administrative Assistant to the CEO in the Clive branch, recently started working in Adel as the Operations Support Administrator.
It's an exciting move for Draisey, who actually lives about two blocks from the bank. She will also be more on the frontlines, working with customers, which was one of her original...
Read More