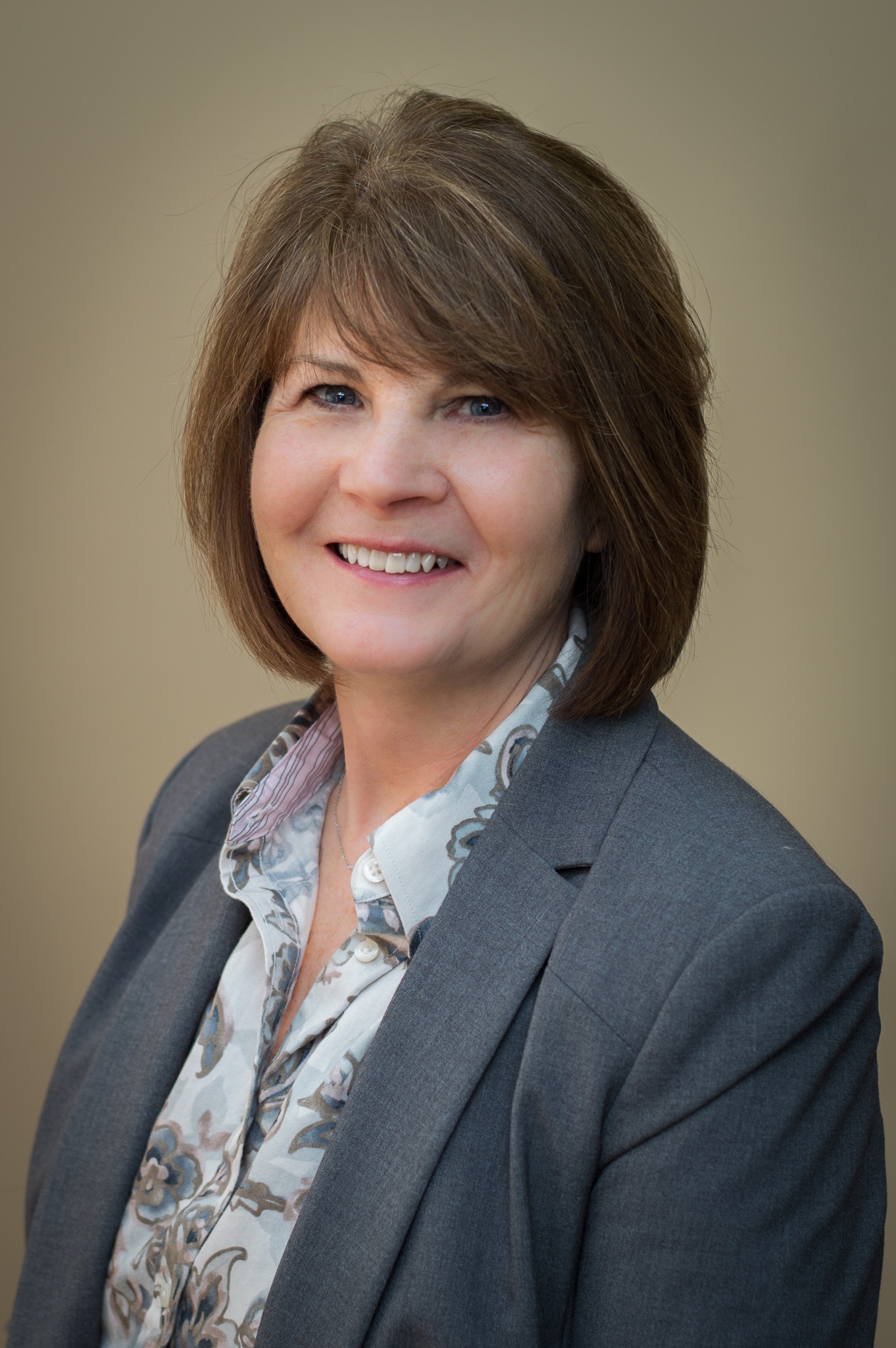 Jodi Draisey is looking at her transition to the Adel Peoples Bank branch as a chance to reconnect with her community. Draisey, who previously served as Peoples Bank's Administrative Assistant to the CEO in the Clive branch, recently started working in Adel as the Operations Support Administrator.
It's an exciting move for Draisey, who actually lives about two blocks from the bank. She will also be more on the frontlines, working with customers, which was one of her original jobs with Peoples Bank.
"I'm excited to be back in my hometown," Draisey said. "I want to reconnect with my hometown because you lose that when your kids get older and you don't go to all the school functions. I'm excited to do that, and for the shortened commute."
Draisey has been in the banking industry since 1980, after she graduated from Southeast Polk High School. She worked at a national bank in Des Moines, sorting various checks in the returned items department, before moving to Adel in 1984 and taking a career hiatus to raise her children.
In 1996, Draisey re-entered the workforce at a local Adel bank in customer service. When Peoples Bank opened a branch in the city in 2001, Draisey was immediately drawn to the organization's community-centric attitude. The bank fit right in with Adel — a tightknit community. She joined as a customer service representative.
"I knew I wanted to work for a small-town, community-centric bank," Draisey said. "That's where I wanted to go, and I just took a leap of faith. When I started working, I knew right away it was a good fit for me."
Draisey has learned about banking from on-the-job training. From customer service to behind-the-scenes work, Draisey's 18 years of efforts have helped make Peoples Bank the success it is today.
"That's what I love about community banks, you can get a little bit of everything," Draisey said. "I started as a customer service rep, and that role grew into administrative assistant to the CEO and now I'm back in my hometown. Peoples Bank has been a great place to work."