Posted On: March 19, 2019 by Peoples Bank in: Community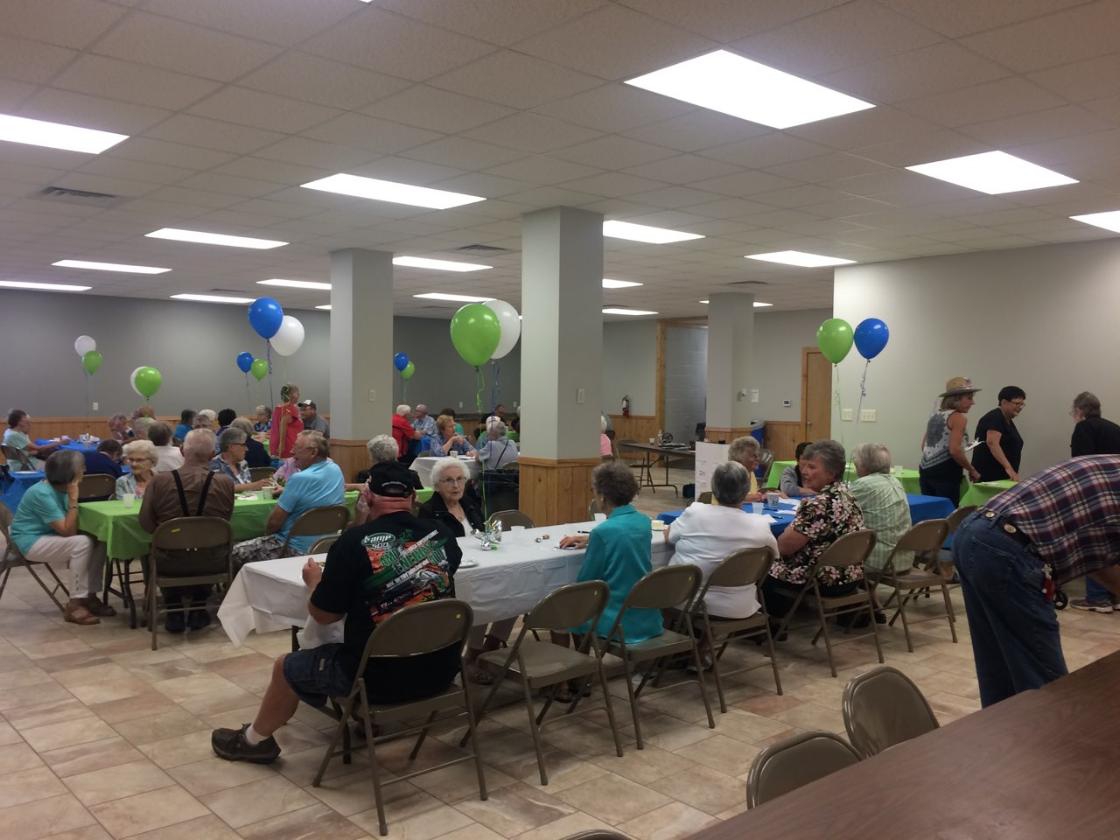 For bank customers who are at least 55 years of age, they've put in a lot of hard work during their lifetime. So isn't it time they see some more rewards? The Peoples Bank Peoples Choice Club gives them the opportunity to reap the benefits of their work.
The club is exclusively for Peoples Bank customers who are at least 55 and offers some quality benefits, including travel opportunities with other club members, events, free newsletters, two free boxes of checks every year and much more.
More than 30 years ago, the Peoples Choice Club was created as a way to offer bank rewards and build a network. Since then, the club has expanded in size and scope, recently adding volunteer branch captains, who aid in building, promoting and fostering the club among the several bank branches. Currently, there are more than 535 customers who enjoy the rewards of the club.
"One of my favorite aspects of the club is creating an opportunity and atmosphere for lasting memories," said Peggy Hoyt, who works in the Scranton branch and co-directs the Peoples Choice Club. "Maintaining the benefits that come from banking with Peoples Bank is first priority, but making special moments with our club members is second priority to ensure the lasting personal banking we are known for — People First Banking."
One of Hoyt's favorite events is the mystery trip. They are uniquely planned so members are loaded onto a charter bus and don't know where they're going next. Most of the tours offer insider looks in places around the area and are full of new experiences, great food and lots of laughs. The club also hosts social events where members can meet up for an hour or two at a time.
To learn more about the club or to find out how you can sign up yourself, head over to the Peoples Choice Club webpage here.