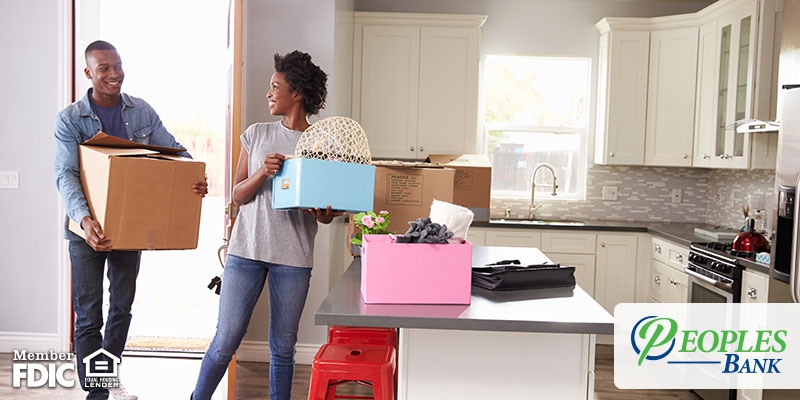 Buying a home may be a common practice for the average American, but it is not a simple one. This is especially true if you are new to the game and have yet to learn the ins and outs of the process. No need to worry, we have plenty of experience from our years in the home buying business and are willing to share the best-kept secrets on the market!
1. Start Today
If buying a new home seems far into your future, that means you are in the perfect position to prepare. Often, many have dreams of a new home but don't start planning practically for how to get there. Maybe you haven't bought that new home yet because you're not financially ready for the investment. However, that doesn't mean you don't have a way to prepare. With a home purchase, you will have closing costs and a down payment. Start saving for this now! Imagine how much quicker you can get not only to your goal of home ownership, but having the ability to purchase the home you want without the down payment and closing costs being an inhibition. Additionally, the more you're able to put down up front, the less your monthly payment will be!
2. Don't Go Big
The saying, "go big or go home," doesn't apply to the purchase of your home. The big, shiny house on the block may catch your eye, but may not be the house for you. Often, people see a big home and instinctively want it to be their own. Yet, this may not always be the best choice. Large homes can be difficult to resell, as the market for them is different. Not to mention, you'll have additional utility and upkeep costs that come with increased square footage. You have a greater chance of profiting off of a smaller home when it comes time to sell than a large one.
3. Go Shopping
For the open houses that you see as you drive around town - go to them! Become familiar with a variety of homes and their details. What are they pricing homes at in the neighborhood? What is the structure like? Ask as many questions as you can, and expose yourself to a home you may have not considered before. You may be surprised by what you like!
4. The Secret Bid
Know your limits and stick to them. There are many that buy more house than they can truly afford. This is why it's important to not fall in love with the home until everything is signed. Meet with an inspector and make a fair offer, but realize that this is likely not going to be accepted in round one. At the same time, it's important to not automatically shoot too low, as it may offend the seller which can set a rigid precedent for any future bids. Do your research on the property and the neighborhood before deciding on the first bid.
5. Negotiate, Negotiate, Negotiate
This is where the communication gets tricky and scares the newbies. Haggling might not be a common practice in our culture, but this is the time to be bold. Don't hesitate on going back and forth on an offer. This is a normal process and it makes you a smart buyer.
When looking to buy a home, Peoples Bank offers options suitable for your financial needs. Contact us today for more info.