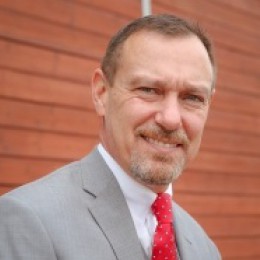 December 19, 2018
Categories: Business, Financial Education
Operating a business isn't easy. Whether you're running a small, growing business or your company has been around for two decades, you'll likely be in search of cash or assistance at some point.
That's where business loans can come in handy. Owners have needs for a variety of things, whether it be new equipment, real estate or a company car. Loans can also help fill gaps in seasonal cash flows.
Loans are a regular part of business life, but for some...
Read More