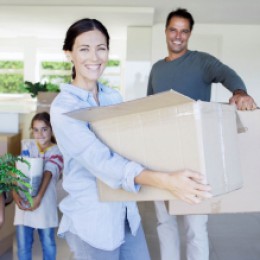 June 10, 2021
Categories: General, Mortgage, Personal Finance
Just like purchasing your home, selling it is a journey all its own. Whether you're aiming to sell your home in one year or five, you can make a number of small changes that offer a big return on your home's value. Try these key improvements and see the effect on your next home assessment.
An eye-catching entrance.
As the gateway into your home, your front door will set the tone for what's within. Update your door bell, paint the front door, and...
Read More