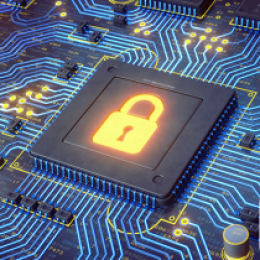 October 27, 2017
Categories: Cyber Security, Financial Education, Security
Welcome to Cyber Security 101. Grab your pen and paper, it's time to take some notes about cyber security! Thankfully, there won't be a test after reading this blog. But not taking these tips into consideration can make a difference in protecting yourself and having your personal information land in the hands of the wrong person.
With so much to think about, you're probably wondering where you're supposed to start. Luckily for you, we are here...
Read More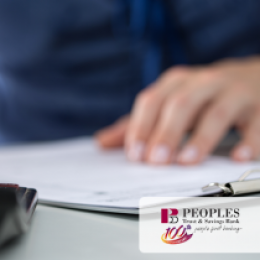 October 4, 2017
Categories: Budgeting, Holiday
It's a new season and a new month, making it the perfect time to set new financial goals! While money management may not be your strongest asset, we believe with a little goal setting, a little discipline and a little help from us, you can end up surprising yourself how much of a financial all-star you really are! Start with these quick tips and watch your money grow.
Create a budget and stick to it - Budgets don't have to be hard. Write down your outgoing...
Read More