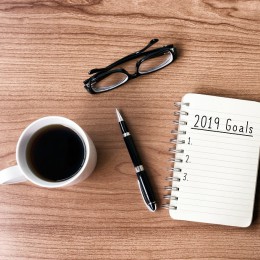 January 8, 2019
Categories: Budgeting, Financial Education, Holiday, Personal Finance, Saving Money
Welcome to 2019, where concocting elaborate New Year's resolutions seems commonplace. Resolutions are great motivating tools, but they don't have to be huge, complicated schemes. They can be as simple as becoming more healthy or financially responsible.
We want to help you maximize the upcoming 12 months. Here are three simple ways you can improve your finances.
Create a comprehensive budget
Any financial goal you have needs to start here....
Read More