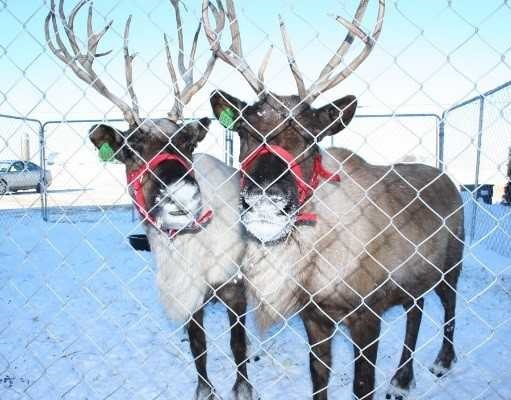 As many get into the holiday spirit this December, Peoples Bank is hosting a holiday event that's fun for the entire family.
The 12th annual Waukee Wonderland, 9 a.m.-noon on Saturday, Dec. 8th at Peoples Bank's Waukee location (1185 SE University Ave.), will feature cookies and hot cocoa, a fun coloring contest for children and, of course, a chance to meet with Santa Claus. There will also be live reindeer for adults and children to meet and interact with.
This free and for-the-public event offers some of the best holiday cheer and photo ops around town. And before Friday, Dec. 7, children can turn in their coloring sheets to enter into a drawing for one of three gift card prizes. Coloring pages can be picked up at any People's Bank branch or printed off at home. Winners do not have to be present to win.