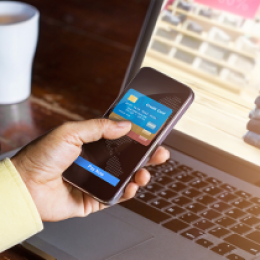 November 30, 2017
Categories: Cyber Security, Holiday
As the holidays roll up, customers buying items online increases exponentially. Unfortunately, cyber attacks and identity theft also increase with that number. That's why the professionals at Peoples Trust & Savings Bank have come up with some helpful tips and tricks to stay safe when shopping online this holiday season!
Don't Use Unknown Wireless Networks
If you are in a coffee shop or airport and a network pops up for you to connect...
Read More