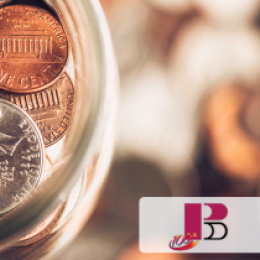 January 25, 2017
Categories: Budgeting, Saving Money, Savings
Do your savings goals make you feel frozen? Get back on the ice this season, and let Peoples Trust & Savings Bank help you win your personal financial game. We'll show you how to keep pushing forward with these strategic hockey tactics:
Find the 5-hole.
One of the first and most important ways to save is to keep your eyes open! Whether it's taking advantage of grocery store specials, buying household items in bulk, or cutting spending...
Read More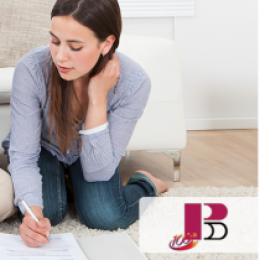 January 11, 2017
Categories: Financial Education, Mortgage, Personal Finance, Retirement, Saving Money
Getting your taxes done early not only takes one more thing off your to-do list but further allows you to start planning for the future. Working with your tax professional, determine how much your family may receive this year from a tax refund. No matter the amount, we recommend putting it towards your financial goals for the year. Here are some great strategies we've tried to get the best bang for our buck:
Max out your 401(k) or Traditional IRA contributions....
Read More