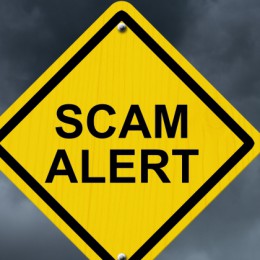 December 14, 2021
Categories: Cyber Security, Financial Education
Did someone send you a check and ask you to send money back?
If so, that's a fake check scam. The effect of which can have devastating effects on your financial plans. And if you're feeling duped, you're not alone. Attempted check fraud at U.S. banks totaled $15 billion in 2018 (source: American Bankers Association). Hitting closer to home, over the last several weeks Peoples Bank has had several fake cashier checks come in from customers who unknowingly believed...
Read More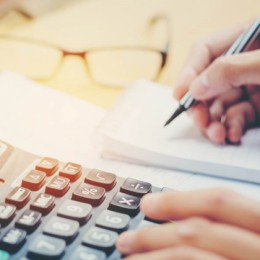 December 13, 2021
Categories: General
As the year comes to a close, Peoples Bank would like to share our upcoming holiday hours and information on end of year tax information.
Please note the following holiday hours:
Christmas Eve: All locations closing at noon local time
Read More