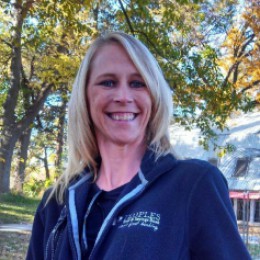 August 28, 2018
Categories: Community, Family Friendly
Every month, we will write a short profile highlighting the employees who make Peoples Bank an integral part of each community. Our employees take the initiative and truly make each branch feel warm and welcoming.
Melany Jennings wasn't born in Iowa, but she might as well have been.
Originally from west-central Minnesota, Jennings moved to Ogden when she was 4 years old. She's lived there ever since, spare a few years when she lived in Spencer attending...
Read More