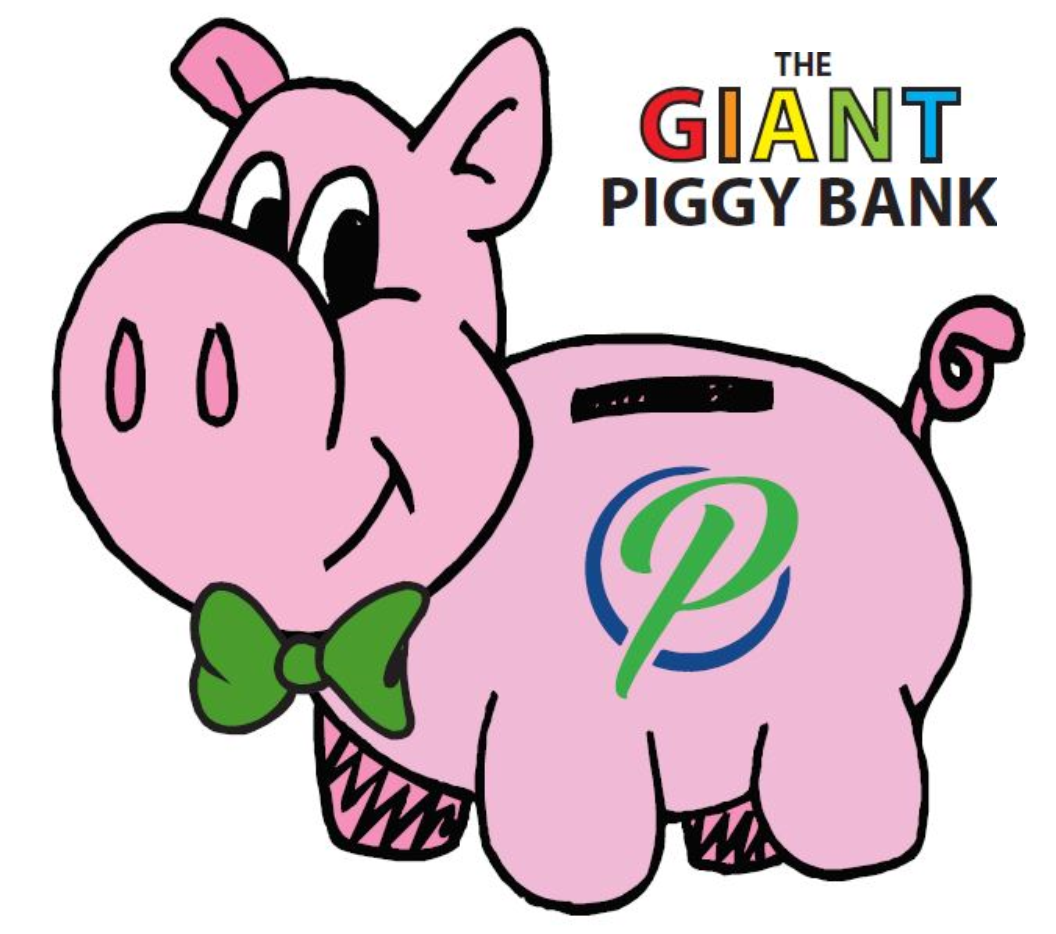 A student banking program in Iowa called the Giant Piggy Bank, sponsored by Peoples Bank, is teaching children how to manage money and the importance of saving.
The program allows students to deposit money into an account managed by student bankers, who are assisted by professionals and school staff.
"I'm a firm believer the road to becoming a financially responsible individual should begin at a young age," said President and Chief Operations Officer John Rigler III. "This program combines the fun of seeing your money grow with the education of managing accounts and understanding how banking works."
Through the program, student bankers receive on-the-job training and learn about confidentiality, customer service and teamwork, values that transcend the banking industry. Those who wish to be a student banker are asked to apply. While all who send in an application are accepted, the process allows students to experience the real process of applying for a job and following a schedule.
Along with the educational benefits, students will also have the opportunity to open a Students Savings Account through Peoples Bank. Each school designates a Giant Piggy Bank day, which is usually once per week, when children can deposit money into their account, no matter how large or small. Students can then watch their account grow, earning a premium interest rate of return.
Each time a child makes a deposit, they'll receive a sticker for their sticker book, which is provided by Peoples Bank. At eight stickers, Peoples Bank will deposit $1 into the student's account. If a student wants to withdrawal money, they can come to any Peoples Bank location with a parent.
This program was started in 1999 by State Bank in northeast Iowa, which is owned by the Rigler family. It now serves more than 1,600 student accounts across 16 schools in Iowa. The Riglers bought Peoples Bank in December of last year and is excited to implement the successful program in Central Iowa.