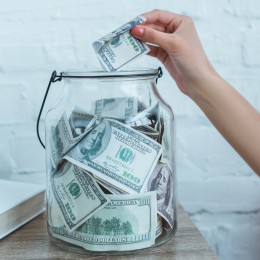 November 29, 2018
Categories: Financial Education, Personal Finance, Saving Money, Savings
It can be hard to determine where to start your savings goals. With the many different options on the internet or at your local bank, it can be overwhelming. How do you decide between a basic savings account and a certificate of deposit?
To start, there are four main savings account options out on the market. Here's a breakdown of each and how they can fit into your wants and needs.
Traditional savings
If you're looking for a place that's...
Read More