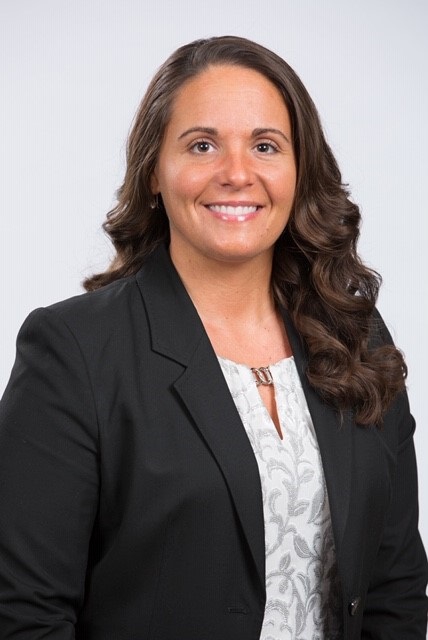 Peoples Bank, which continues to see significant growth, has added two new employees to its home mortgage division. Stephanie Avery, Vice President and Regional Home Mortgage Manager, and Trevor Fowler, Mortgage Loan Officer, are the newest members of the Peoples Bank team.
Both will be based out of the Clive office.
Avery has two decades of banking experience. Born and raised in Des Moines, Avery graduated from Roosevelt High School and attended Iowa Central Community College in Fort Dodge to play basketball. Between obtaining her associate's degree and basketball practices, Avery worked at a local Des Moines bank in the summers.
After graduating from Iowa State in 2000 and moving to Chicago to work in sports marketing, Avery returned to Des Moines and re-entered the banking industry in 2001. Starting as a mortgage and construction loan processor, Avery worked her way up to originating loans after just six months.
Avery is married and has a 7-year-old daughter, who, like Avery, is also heavily involved in sports. Peoples Bank is the perfect fit for Avery and her family.
"It's a true community bank," Avery said. "I've worked at community banks before, and some of them haven't been what I expected, but now I feel I'm back where I belong,"
Fowler also grew up an athlete. Coming from the small town of Bloomfield in southeast Iowa, Fowler was raised in a finance family. His father worked in finance and his brother eventually went into the industry. After attending Marshalltown Community College and playing baseball, Fowler took a position at a national bank.
Five years later, Fowler joined Peoples Bank, which perfectly complements his family-first attitude. Fowler and his wife have three children.
"Going from a corporate atmosphere to the same line of work but at a small bank, you feel like you mesh a little better here," Fowler said. "I'm excited to work with this organization and help customers get where they want to go."
Avery and Fowler are here to help customers through their home mortgage needs. You can reach Avery at 515-327-7785 or savery@mypeoples.bank. Fowler can be reached at 515-327-7711 or at tfowler@mypeoples.bank.