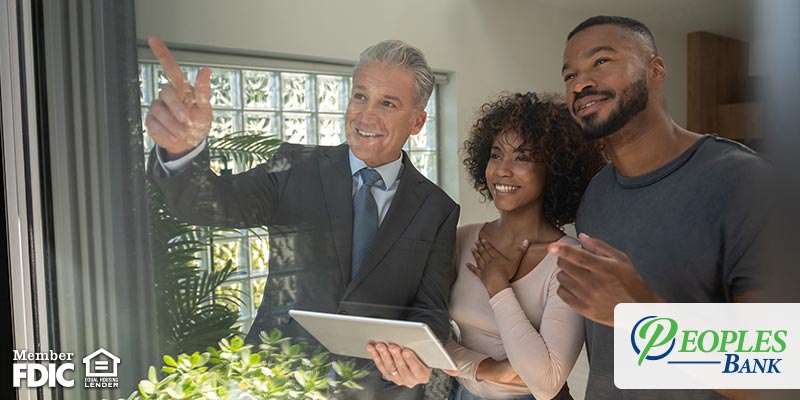 Are you about to begin the hunt for your future home? We understand that the home buying process can become overwhelming, which is why we'd like to offer you a little insight. Start your home buying journey off right by completing this checklist!
Strengthen your credit.

A 620 FICO score means you can get a mortgage, but that doesn't mean you'll want to. According to recent data from myFICO.com, someone with the minimum credit score can expect to pay over $82,000 more in interest over the life of a $250,000, 30-year mortgage than a person with a 760-plus score. Working on making your credit higher, such as paying bills on time, will help lower your interest and save you some big bucks.

Get preapproved for a mortgage.

This is a very important step, and sadly, it's missed frequently. Getting preapproved means you'll have some advantage over other potential buyers. This letter shows Realtors and sellers that you're serious about buying and provides evidence that you have the funds to pay for the home. Set up an appointment with us to get preapproved and utilize our handy-dandy mortgage calculator!

Figure out how much house you can afford.

You may get preapproved for a certain amount and have a good portion of money put away in savings, so why not spend it all on a home? Even though you have the funds, be sure to think ahead to future bills and emergency expenses that will have to be paid. You'll also need to plan on spending in the range of 1-3% of the home's price for closing costs. It's important to downsize your budget a bit in order to make future costs and purchases feasible.

Get a real estate agent.

Hiring an agent does cost money, but they will help you through every step of the way. Real estate agents will make sure all of your closing documents are in order and give you recommendations on trusted inspectors, which will take a lot of stress off of you. They supply you with the knowledge of the buying process, so you don't miss any steps.

Schedule an inspection.

Once you find your home sweet home, it's important to cover your bases. Schedule an inspection to be sure a new HVAC system or roof isn't in the near future. You're going to be spending a large sum of cash, so spending a little more to have everything checked out is a good plan of action.
Congratulations! You're now on the right track to becoming a homeowner. Peoples Bank offers mortgage options that fit your lifestyle. Stop in or give us a call to discuss your options today.