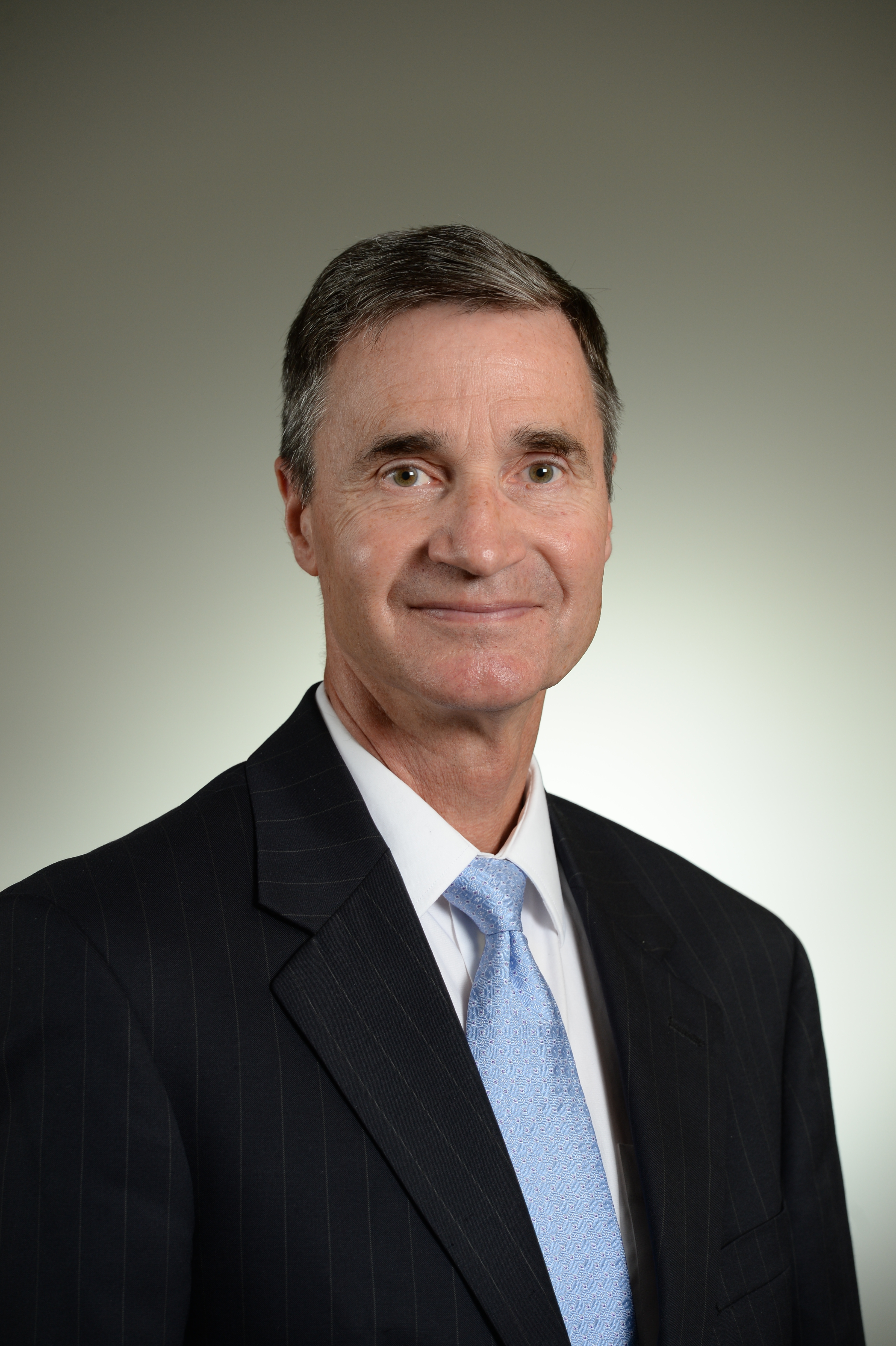 Doug Carman, loan officer and executive vice president at Peoples Bank's Scranton location, will retire at the end of the September. His last work day is Sept. 28.
A 37-year employee of the bank, Carman will still contribute to the organization through his ongoing role as a member on the board of directors. He will also continue to work with farmers on a contractual basis with the bank.
All are welcome to Carman's retirement party at 1-4 p.m. on Sept. 28 at the Scranton Peoples Bank location, 1021 Main Street.
"I'm proud of the relationships I've built with customers," Carman said. "Some of the customers I work with today, I also worked with their parents and grandparents. To help so many customers across all the years I've been at the bank has been rewarding."
Carman started at Peoples Bank, which was then Security National Bank in Scranton, in 1981, just a few days after he graduated college. Four years later, Carman moved to a sister branch in Jefferson. In 1996, when Security National Bank was purchased by Peoples Bank — then named Peoples Trust and Savings Bank— Carman served as the market president for Jefferson until 2000.
For the next eight years, Carman was the chief credit officer for the entire Peoples Bank organization. In 2008, Carman returned to his Scranton roots to serve as the market president and, more recently, loan officer at the branch.
On the board of directors, Carman believes he adds value through his historical knowledge of the organization. He also has a deep understanding of customers in the bank's rural markets. Carman is a Central Iowa native, born and raised on a farm about three miles outside of Jefferson. Outside of his time in college, Carman has lived his entire life in Greene County.
"Doug has been a valuable employee for us for many years, and I want to congratulate him on his retirement," said President and Chief Operations Officer John Rigler III. "We are happy Doug is staying on in a board role. Having his voice at the table has been a real asset for us."