Posted On: April 29, 2019 by Peoples Bank in: Community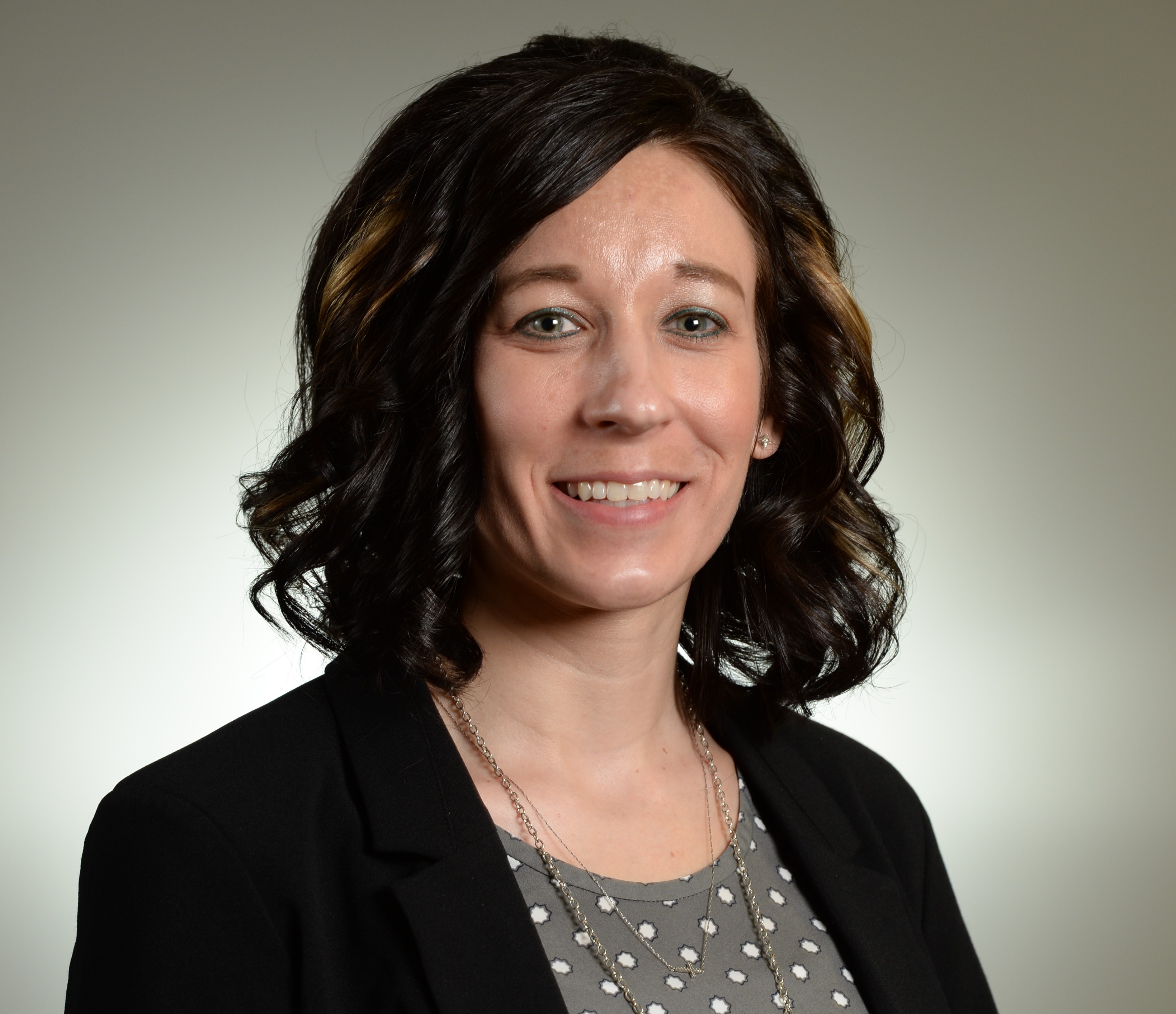 Throughout her two careers — first as a cosmetologist, then as a banker — Jill Hunziker has always enjoyed working with people. She made the switch to a career in banking in 2008, when a friend recommended she join her at a local bank in Boone.
Since then, Hunziker said her more than 10 years of banking has been wonderful.
"I think a lot of it is I've always worked with people," she said. "I don't know any other way. Cosmetology and banking aren't the same, but it's still working with people, gaining trust and building connections."
Hunziker was born and raised in Sac County, halfway between Fort Dodge and Sioux City. The population of county is just less than 10,000, according to the most recent U.S. Census numbers. With those small-town roots, Hunziker sees similarities between her hometown and Grand Junction, where she serves as the assistant vice president and branch manager at the Peoples Bank branch there.
"It's how I grew up," she said. "Everybody knew everybody, and this feels like home to me."
Peoples Bank's community-centric approach is also in line with what Hunziker values. In 2017, the Grand Junction branch logged 462 hours through Peoples Bank's Peoples Helping People volunteer program.
One of Hunziker's favorite charitable acts was at last year's Register's Annual Great Bicycle Ride Across Iowa, which came through Jefferson and Grand Junction. Hunziker and other Grand Junction staffers helped at the Peoples Bank beverage tent in Jefferson. The next day, they handed out water and granola bars as riders passed through Grand Junction.
"I enjoy the community, the family atmosphere and the involvement of the bank," Hunziker said. "We really do try to be involved in the small communities we're in. We take care of one another. I have customers who stop by and see how I'm doing because they haven't seen me in a few weeks. That means a lot to me."
In addition to her efforts at the bank, Hunziker likes spending time with her husband and two girls, particularly camping and attending Iowa State sporting events.