Posted On: April 30, 2019 by Peoples Bank in: Mortgage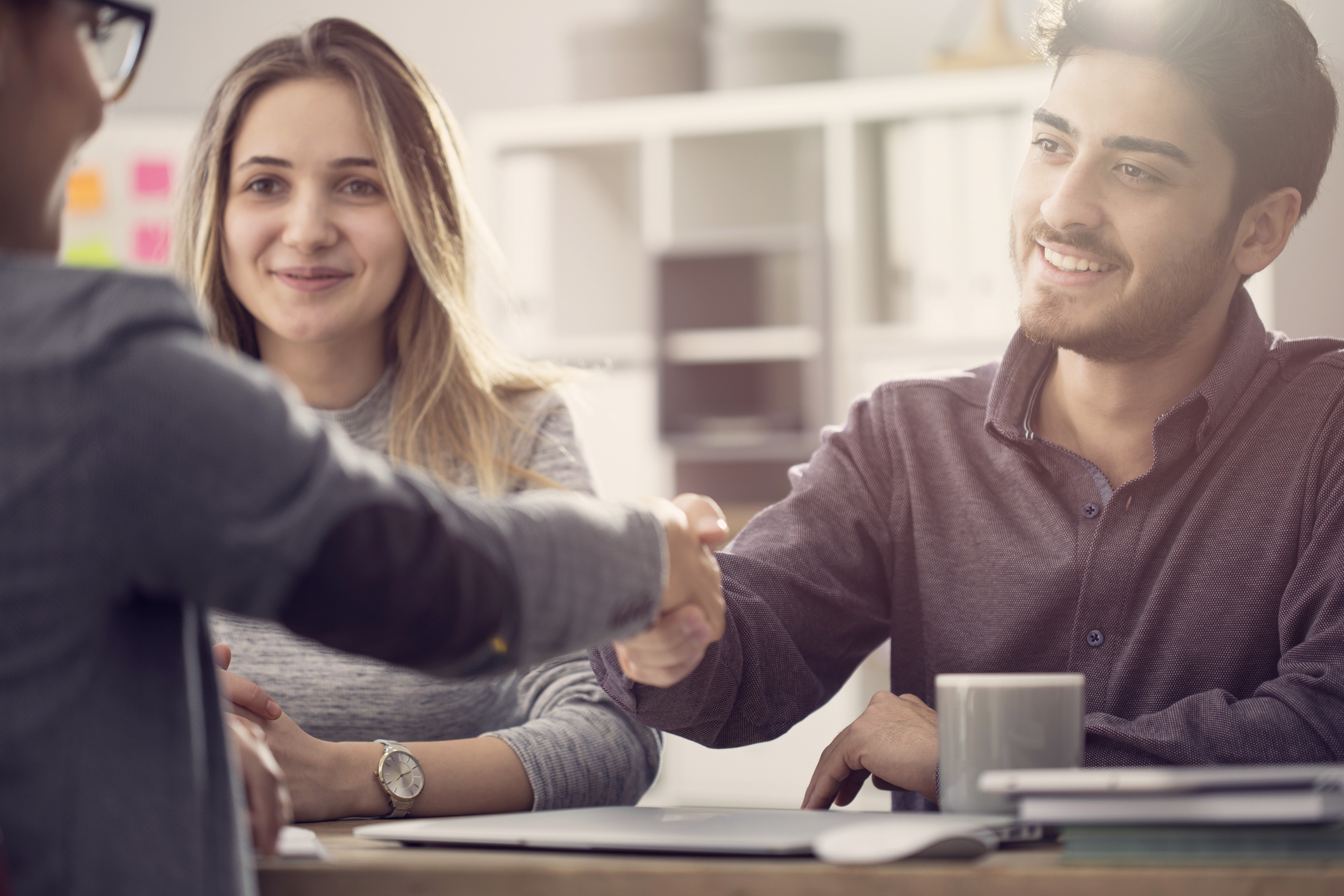 One of the most important steps during the homebuying process is determining how much of a house you can afford. Some real estate agents won't even show you houses unless you're preapproved.
The best way to determine your mortgage amount and answer any questions you have is to visit your Peoples Bank lender. They will walk you through the process and ensure you take every expense into account when determining your worth.
"We will walk through what their wants and needs are," said Tracy Van Sickle, Mortgage Loan Officer. "Once we have everything [budgets, credit reports and more], we can walk back into the numbers and figure out the type of house they can afford."
But before you visit your lender, here are things to keep in mind that will affect mortgage amount.
Budgeting
Your budget will be an essential part of the mortgage process. If you don't have a budget already, you'll need to create one. Determine how much you go out to eat, how much you shop and other variable expenses — all of them will be taken into account when applying for a mortgage.
Your current house or rent payment will also be taken into account. If you're paying $1,000 per month on an apartment, a budget can help determine if you can make the step to $1,300 or whatever the future mortgage payment will be.
"If you've been consistently making a rent payment that's $1,200, then you might come to the realization that a $1,200 mortgage payment is affordable," Van Sickle said. "We can assist in getting the customer to that point."
Keep debts to a minimum
Your mortgage lender will pull a credit report to take a look at your payment and debt history. Before visiting a lender, you'll want to keep tabs on your debts and avoid taking out any new loans. Debts include credit cards, student loans, auto payments or any other loans in your name.
The sweet spot for debt-to-income ratio is less than 40%, but a bank can push it up to 50% if there are other compensating factors, like adding a roommate to help pay the mortgage or adding a spouse to the loan. Your credit card spending should also be below 30% of your total credit limit.
Account for additional costs
Many people turn to online mortgage calculators to determine how much they can afford, but many of those calculators solely look at principal and interest. There are many more costs to take into account, like home insurance, closing costs and others.
An additional cost often missed is private mortgage insurance, which applies if you pay less than 20% down on a home — a common practice for first-time homebuyers. PMI tacks on about 0.5% to 1% of the entire loan amount on an annual basis.
"That could have a little sway in how much you can afford," Van Sickle said. "It can take off as much as $5,000 to $10,000 on your mortgage preapproval."
To learn more about mortgages and how much you can afford, visit mypeoples.bank/personal/mortgage-center. You can reach out to Van Sickle by email at tvansickle@mypeoples.bank or by phone at 515-327-7738