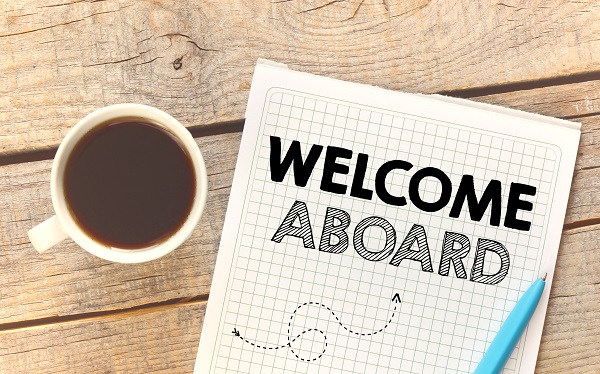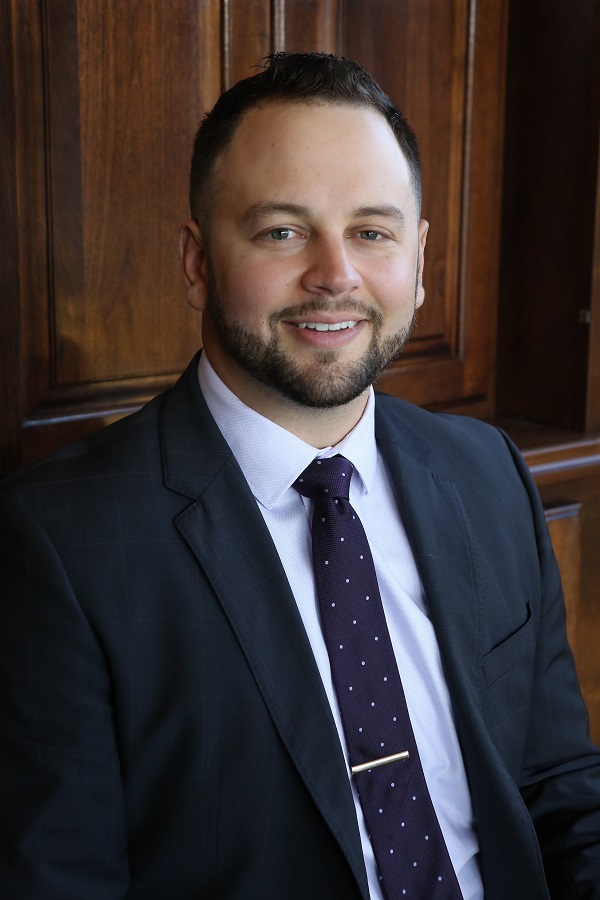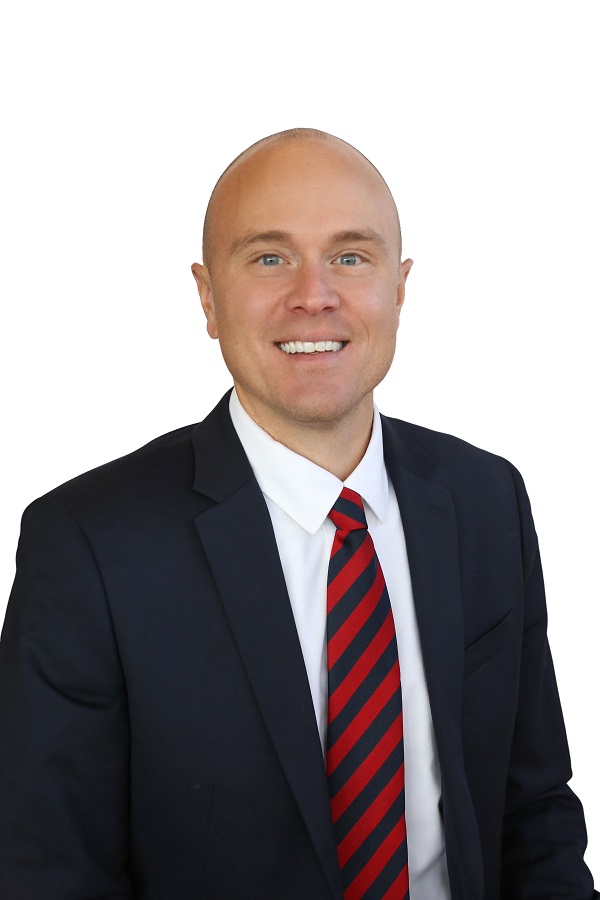 In an effort to sustain growth and better serve commercial customers, Peoples Bank has hired Fletcher Christy (left) and TJ Hodges (right) in the commercial lending space for the metro market, which includes the Clive, Waukee and Adel locations.
Hodges and Christy both have been hired as Vice Presidents and commercial loan officers. They are bringing with them more than 22 years of combined financial and banking knowledge.
"Peoples Bank is extremely excited to have such great talent join our team," Metro Market President Dave Abram said. "They both have excellent credit and business development skills, something that is critical to not only growth, but also maintaining a credit quality standard that meets the needs of our bank."
Hodges was born and raised in Des Moines and graduated from North High School in 2000. After attending Buena Vista University, obtaining a degree in finance and banking in 2004, Hodges worked at Principal Financial Group for four years.
In 2008, he moved into the commercial banking space and worked as a credit analyst in Fort Dodge. By 2012, Hodges was leading a team of credit analysts and eventually moved into a vice presidency and credit risk officer role before coming to Peoples Bank in August 2018.
"I've been given a great opportunity to work hard to develop good business for Peoples Bank as well as manage existing relationships at the bank," Hodges said. "I enjoy building good, long-term relationships with our customers that are built on excellent communication, trust and knowledge. I enjoy working for a bank that is solution-oriented and customer-focused as well as community-oriented."
Christy grew up in Newton and graduated from the University of Northern Iowa in 2010. Soon after graduation, he joined the financial industry, initially working on the consumer side of the bank.
After his first two years in banking, Christy has since worked to serve small to midsized businesses as a commercial lender. As the child of business owners himself, Christy understands the frequent ups and downs business owners face.
"I am excited to join the Peoples Bank team and help build their already-strong reputation in the Greater Des Moines community," he said. "I'm proud to assist in growing their customer base as well. Their outstanding culture and team is the perfect fit for me."
Hodges can be reached at tjhodges@mypeoples.bank or by calling 515-327-7757. Christy can be reached at fchristy@mypeoples.bank or by calling 515-327-7763.