Posted On: January 16, 2019 by Peoples Bank in: Community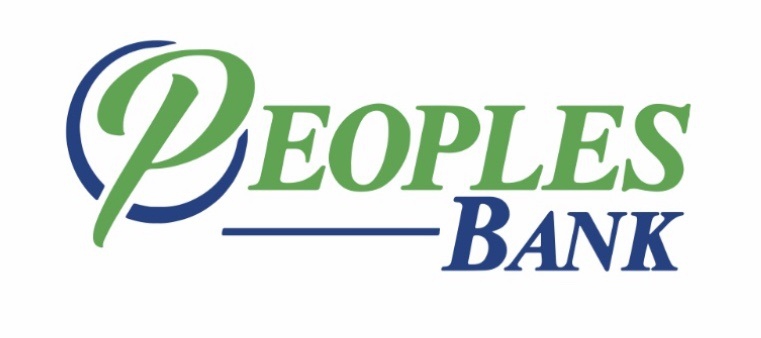 In response to the federal government shutdown, Peoples Bank is assisting affected customers in the form of short-term, low-interest loans.
Peoples Bank has established a pool of $5 million to help customers who have felt the effects of the shutdown. Assistance will be made in the form of low-interest loans payable in six months or when the government reopens and paychecks resume. Normal underwriting and credit standards apply.
Customers affected by the shutdown and experiencing financial strain are encouraged to reach out to Peoples Bank and find out what assistance is available. They may also get the application process started online here.
"As a community bank, we realize we can make an impact for those who may be struggling," said John Rigler III, President and Chief Operating Officer. "We want to be there to help our customers and neighbors throughout west-central and central Iowa."
Federal employees have gone through at least one period without paychecks since the government shut down on Dec. 22, 2018, potentially making it difficult to pay mortgages, student loans, car loans, business loans or credit cards. It's especially tough for those who have little to no savings. According to the Senate Appropriations Committee, about 800,000 people are affected by the shutdown and about 420,000 federal workers are working without pay. The rest of the 380,000 people are on furlough and staying home, also without pay.
Regulators continually encourage prudent, but safe-and-sound lending practices during shutdowns. As with previous instances, many federal financial institutions regulators endorse efforts to help those affected.